Tech Update - New discount and write-off insights for users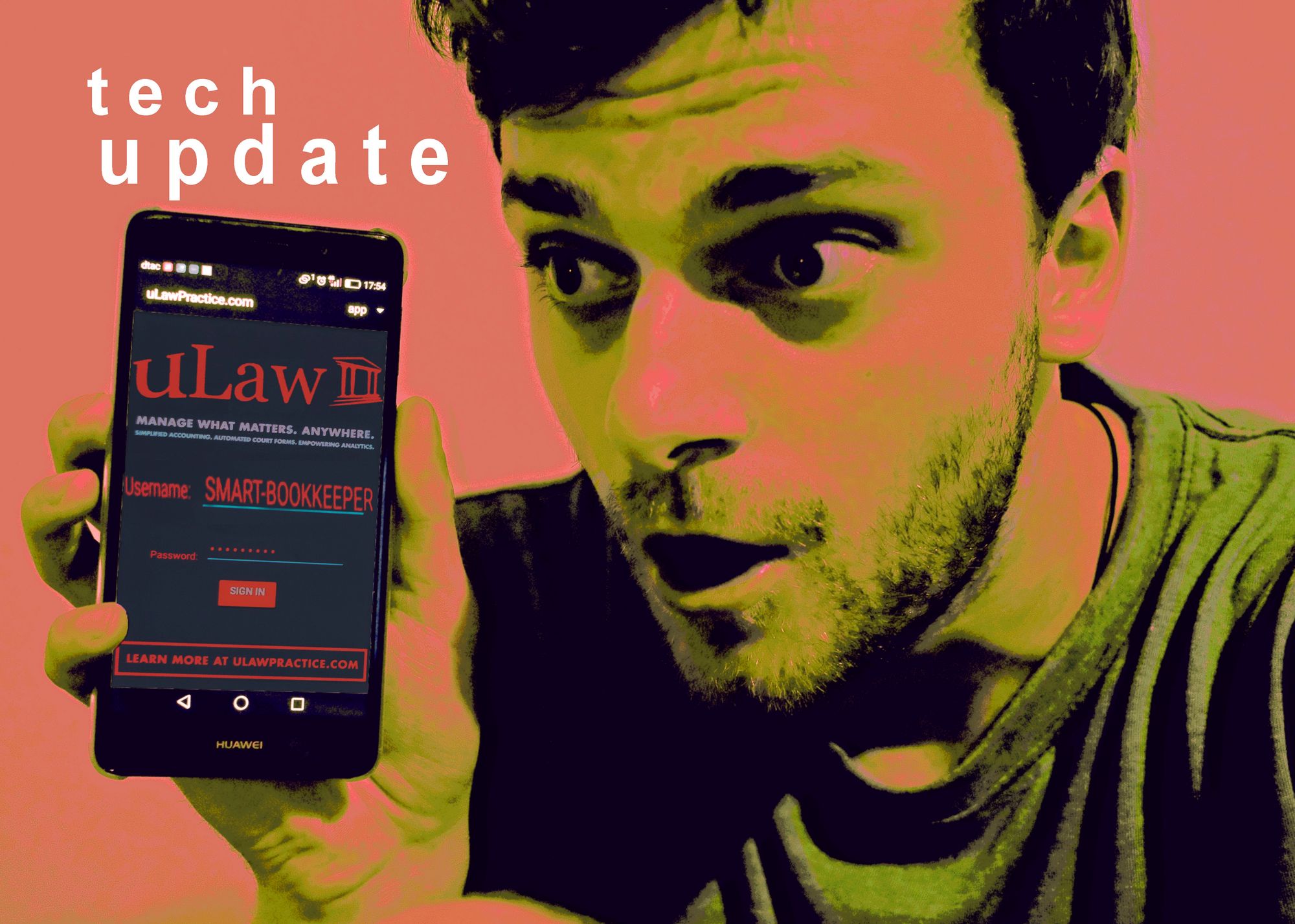 OTTAWA--Discount and write-off insights have been successfully implemented and recently introduced to uLawPractice's cloud-based practice management and legal accounting system for Canadian practitioners.
With the use of this new tool, users will be able to generate a report which gives useful intelligence to a lawyer regarding the total amount of input they've allocated to matters versus the discount they have given for all clients.
Cumulatively, the advantage to this report is that one can surmise the productivity of the firm with the use of this reporting function.
To date, there is also now the ability to generate reports which directly look at individual lawyers, their input vs discount, to make further calculations of firm profitability.
"We think that such tools allow lawyers to make calculated assessments about the ways in which they're conducting business. It's not easy to come to an accurate conclusion if you aren't poring over data, which takes a lot of time. We've taken the work away by automating analytics so even a sole practitioner in their first year of business can take advantage to a tool that would have been prohibitively expensive ten, or maybe even five years ago," says Superfluid Software CEO Terry Curtis.
uLaw Analytics are among a gigantic trove of various other automated and semi-automated clerical tools available for Canadian legal practitioners who wish to remain competitive in the digitally-driven 21st Century legal field.
uLaw's Compliance Coding Team works around the clock to offer practitioners a software-based solution which serves as a backbone for preparing a firm's finances and bookkeeping for scrutiny by legal regulators across Canada.
Be safe, and get audit-proofed with uLaw!