Thank you Andres Abogado for such a great review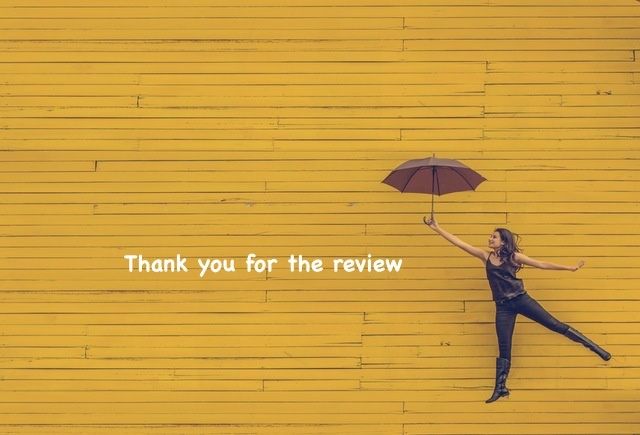 When Andres Abogado, Barrister & Solicitor at Vancouver, BC was asked about uLaw and his customer experience he said :
"I was audited by the Law Society a couple of weeks ago. They were impressed about the functionality of the software and they even went on saying that with the features of ULaw I will not need to hire a bookkeeper, which will help me to save a lot of money.  ULaw has helped me to comply with the Law Society Rules in a cheap and efficient way without the need of outsourcing work to third parties.
It is cheap and intuitive, designed to comply with the Law Society Rules"
uLaw team wants to sincerely thank Mr Abogado for his wonderful comments.  To read more click here