Thank you David Lever for 5-Star rating at Capterra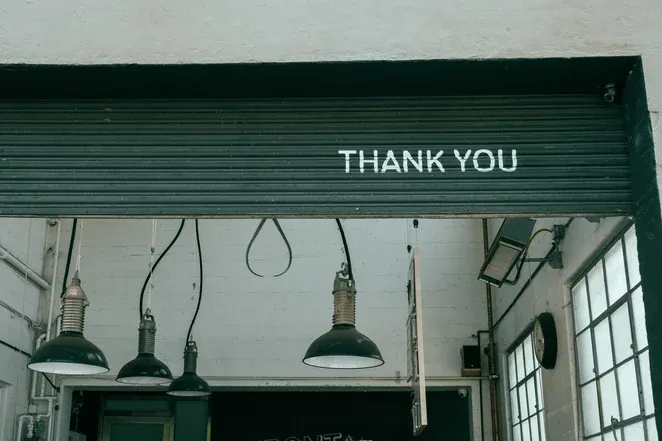 David Lever, a leading paralegal in Ottawa and former president of OPA and a long time customer of uLaw gives us a 5-Star rating :
uLaw is the first legal accounting program that I have ever found to be convenient to use. It is accurate and intuitive. The designers of the program go out of their way to answer calls and make changes to the program for clients. It is also approved for use by the LSUC.
-DL.
uLaw team wants to sincerely thank Mr Lever for his wonderful comments.  To read more click here