The onerous cost of making phone calls from Ontario jails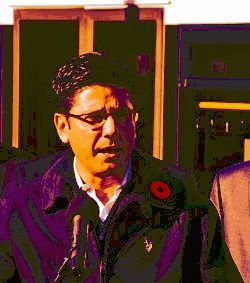 It doesn't matter who you are or from which segment of society you're from: when it comes to telephones and phone calls, Ontarians are paying sky-high prices in comparison to the rest of the world.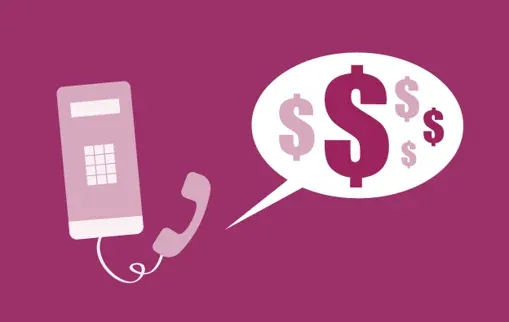 As you can likely imagine, the situation for Ontario inmates is even worse. Keep in mind many of these people are inside jails awaiting trail and aren't actually guilty of anything.
Making a phone call isn't that easy from an Ontario jail. Calls are collect, meaning friends and family or lawyers have to pick up the tab. Of course, this is a huge boon for Canada's oligarchical  telephone companies.
And according to Legal Aid Ontario, this might be a problem for the thousands of inmates who collectively make 50,000 long distance calls per month and 239,000 local calls.
Despite frequent reports in recent years in the press about the unfair treatment of inmates and the state of Ontario correctional facilities, most mainstream news outlets are overlooking measures currently being undertaken by Legal Aid Ontario (LAO) to mitigate barriers to justice for incarcerated peoples. Many inmates are impoverished; caught in the revolving door of the justice system.
Below is a recent infographic released by LAO to educate the public about how access to justice (and reintegration) often means access to a solid, uninterrupted telephone call.
And really, who doesn't want to phone home?
Instead of paraphrasing what LAO has to say, we just included their infographic below. Have a look!
(*LAO is also in the process of testing out a brand new form for inmates so lawyers can fill it out for them. You can read it about here. )

Read the full press release by clicking here.
Legal Aid Ontario (LAO) and John Howard Society of Ontario are concerned about the high cost of calling family, friends and legal counsel from Ontario's jails.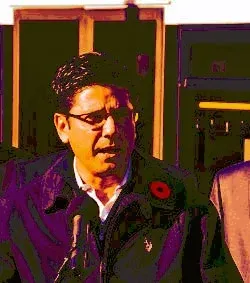 Together, these organizations are asking the Ministry of Community Safe
ty and Correctional Services (and Attorney General Yasir Naqvi) to make life easier for inmates and their families who want and need communication with one another.. Perhaps something that doesn't cost an arm and a leg.
--
uLawPractice is currently offering a free trial of its legal accounting and practice management software. We also offer very advanced form automation for lawyers, tailored specifically for jurisdictions across Canada. Our goal is to help lawyers so they can spend their time doing important things.