Time is precious for 'accident Benefits' lawyers, so make it quick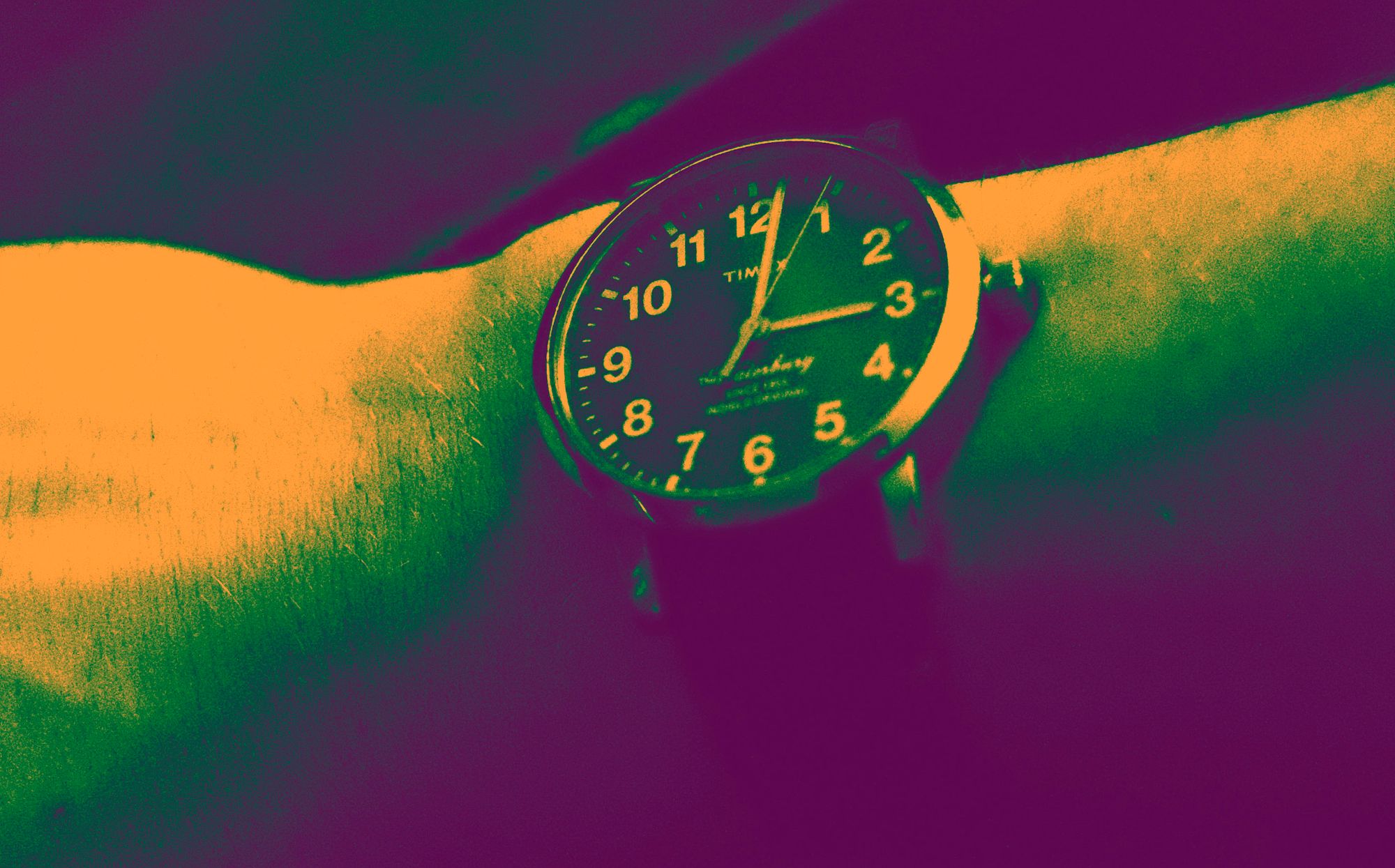 Perhaps unlike patent law, where corporate giants battle against one another for years at a time, the personal injury lawyer is in a whole different world—and so are her clients.
Time is of the ultimate essence for practitioners who have carved their niche serving Ontarians who suffer injuries or accidents at no fault of their own.
These people are often vulnerable to financial and medical pressures. Some are even fighting for their lives in hospitals, unable to log-in to their online banking, let alone walk themselves to the bathroom.
Legally, they are best represented by practitioners who understand that court form filing must be expedited so matters can be resolved sooner.
Even some of the best personal injury lawyers can likely improve the rate at which their firms are processing important yet redundant tasks associated with filing relevant forms to provincial entities regulated by the Safety Licensing Appeals and Standards Tribunals Ontario (SLASTO).
It's onerous. One obvious way to ensure clients are being served quickly is to hire additional assistants to get the work done. After all, there are a lot forms to take care of when it comes to the associated SLASTO tribunals. Let's have a look at a few:

Automobile Accident Benefit Service (AABS):
Application by an injured person
Application by an insurance company
Response by an injured person
response by an insurance company
representing minors and mentally incapable persons
And then there's the Licence Appeal Tribunal forms:
Certificate of Service
Declaration of Representative
Notice of Motion
Summons of Witness
Notice of Withdrawal
Request for an Adjournment
Acknowledgement of Expert's Duty

...and on and on..
Despite appearing tremendously specific, all of these forms contain a great deal of information that can be produced by a computer instead of a human being, thereby leaving precious time and resources for activities that matter.
Names, addresses, relations to the plaintiff or defendant, dates, etc are all pieces of information that can be automated. Relying solely on human effort (labour, really) to repeatedly produce the kind of data required by relevant tribunals can translate into additional non-billable hours, which are a drain on the financial health of a firm.
A better solution. Harness the advanced computational power of software automation.
ulawPractice is presently the only software available in Ontario that offers full and complete automation to satisfy every single accident form encountered by personal injury lawyers functioning in the province.
Within its own database, uLaw works as a framework for lawyers and it has updated copies of forms distributed by SLASTO tribunals.
Because uLawPractice tracks a firm's data , it can easily be calibrated to pre-fill almost everything required for accident forms in Ontario. So the next time a client's insurance company denies a claim and a form is needed to be filled, a firm can easily download pre-filled, completed documentation fit for Ontario's Automobile Accidents Benefits Service (AABS).
(uLawPractice's technical support team has even run through a unique situation showing just how easy it is to include additional parties when producing SLASTO forms, which you can watch by clicking here)
So what it is it? uLaw is actually a practice management and legal accounting software suite. It works through the web and doesn't require any downloads, and it'll work from any device. It tracks firm's finances and helps satisfy law society auditing requirements.
But when it comes to clerical duties associated in the daily work involved at a personal injury firm, uLaw is ready to cut down on time so a lawyer can best serve her clients—all while reducing non-billable hours.
Accident forms are a piece of cake. Let uLaw do the dirty work for you.
The first month is free
hbspt.cta._relativeUrls=true;hbspt.cta.load(2569152, '976a0e7e-f4cd-440f-835f-c6a0d484d6df', {"useNewLoader":"true","region":"na1"});