uLaw AI used by client Nana Adjei-Pokui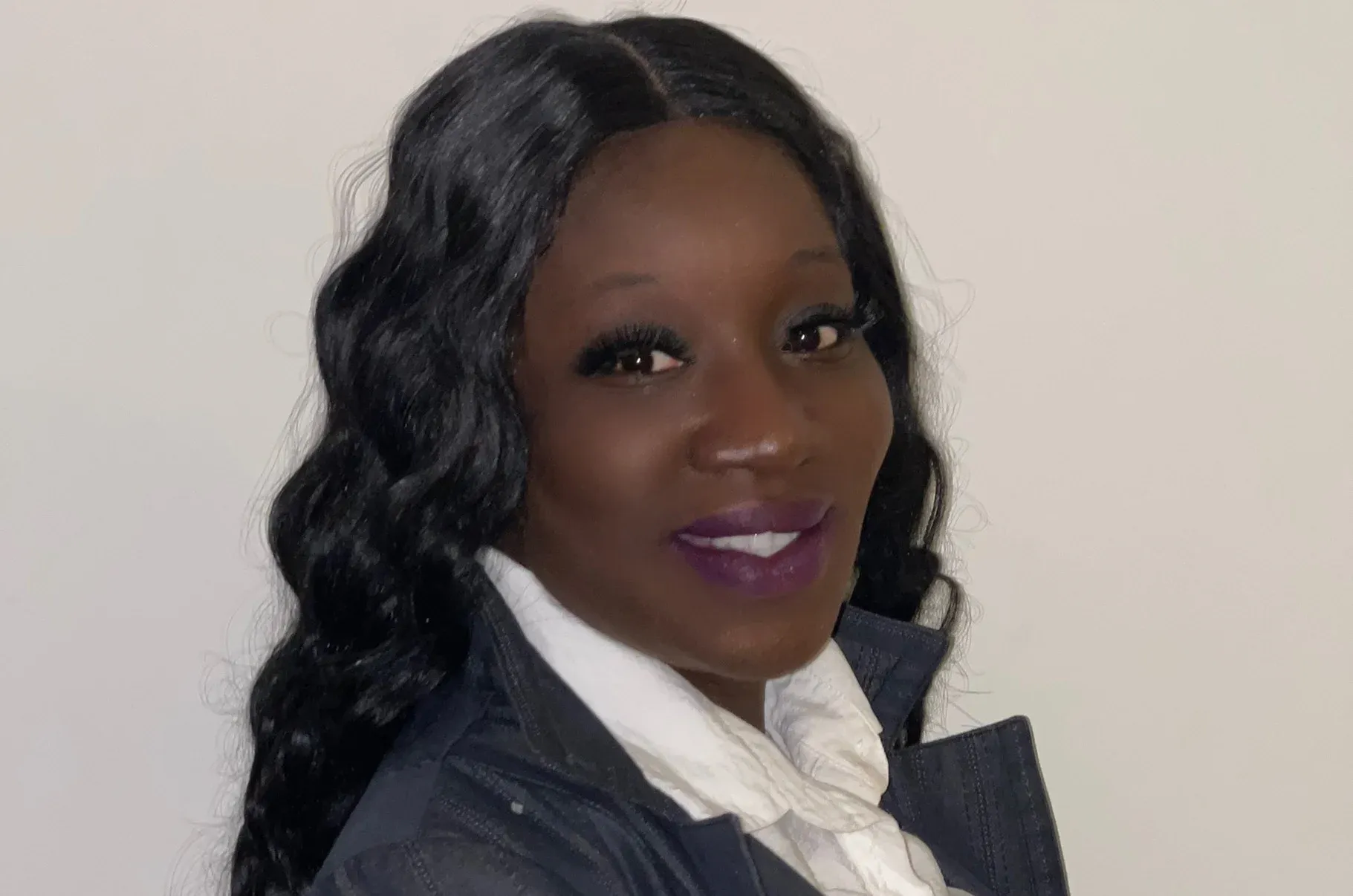 When it comes to the usage of generative AI and automation in her legal practice through the usage of uLaw, Nana Adjei-Poku is an early adopter.
Earlier this month, uLawPractice developers added ChatGPT integration, which helps uLaw users automate the invoicing process once legal work has been conducted on behalf of a firm's clients.
Adjei-Poku was one of the first uLaw users to write to the team about the new feature.
"Seeing that AI has become more and more popular, I am excited to see that it has been implemented into uLaw," says Adjei-Poku.
Adjei-Poku is the sole proprietor of Infordus Legal Services, a Brampton-based paralegal and immigration consultancy. First licensed by the Law Society in April 2018, Adjei-Poku has used uLawPractice in her firm for several years.
Prior to the new AI feature, the docketing process consisted of data input once work was concluded on a legal matter, she says.
"(uLaw AI integration) will allow me to be more productive. I am the only employee of my business and I also run my own immigration consulting business so AI will definitely assist me," she says. "I am very technologically inclined and my legal experience spans over 20 years."
She says software is a big component of running her practice.
"I rely on software very much as that is what allows professionals like me to be able to work efficiently, provide our clients superior service and organize our client files etc.  If I am spending my money on software, it must be one that will allow me to handle more than one function and it must be up-to-date so I am very thankful that this software has adapted AI."