uLaw announces first wave of Gift Card winners!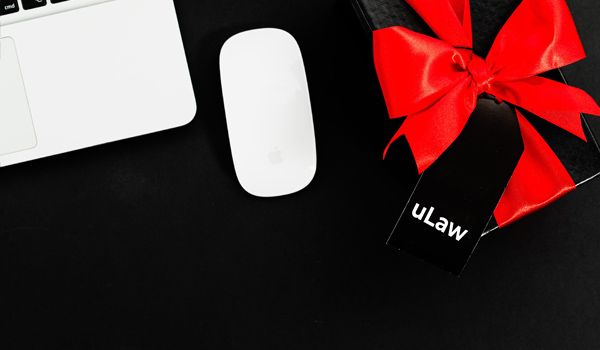 To the hundreds of our loyal supporters who stepped up to vote for uLawPractice as Canada's most trusted legal accounting and practice management software, a big THANK YOU is in order.
uLawPractice won in several categories during this year's Reader's Choice Awards hosted by Canadian Lawyer Magazine, in no small part due to our loyal clients and supporters.
We couldn't have done it without you. That's why the uLaw team, as in years passed, has devised a loyalty program to show our gratitude. After all, uLawPractice is a small Canadian-run company and the only reason our compliance specialists and developers have the bandwidth to serve you is because of your ongoing commitment and support of our brand. For that, we are very grateful.
Over the next several weeks we will be drawing two names from the list of supporters who voted for us, as our way of giving back during this holiday season.
For this week, we have two winners of $25 gift cards to announce:
Keep your eyes open for more gift card announcements!