uLaw becomes first of its kind available on APPLE WATCH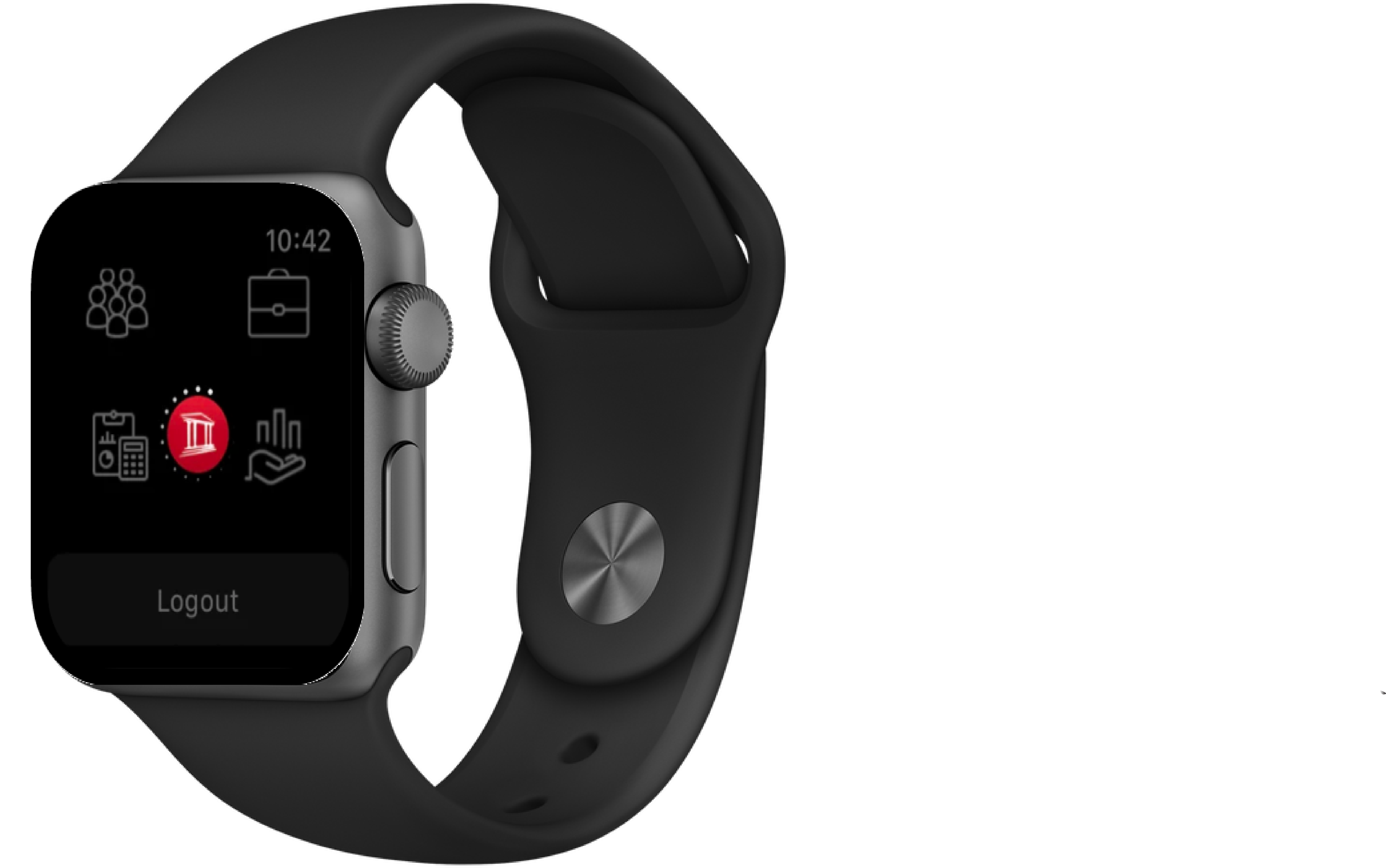 We tell you more than just the time.
uLawPractice is now available on Apple Watch.
As of March 2022 it is the top downloaded practice management software application available on the apple store for that category. Check contact management, matter management, compliance analytics and accounting straight from your watch!
The uLaw watch application works in conjunction with the mobile Apple phone app which is also available on the apple store.
One of the most useful components of carrying uLaw as an application on your Apple Watch is that you can swipe through matter analytics and gain useful insights into the financial health of your firm.
uLaw watch is a powerful gateway to uLaw analytics
Where do you earn most of your money through your clients? With uLawPractice, your personal and private financial data data is truly yours to keep, but also to use. This means machine learning algorithms and continued statistical analysis queries can be run on your data in areas surrounding accounting, such as income summaries. With uLaw watch, this can all be generated and viewable on the fly. Whether you're standing in an elevator or waiting for your car to warm up, uLaw is always available to you.