uLaw enters autumn curriculum at Ontario Colleges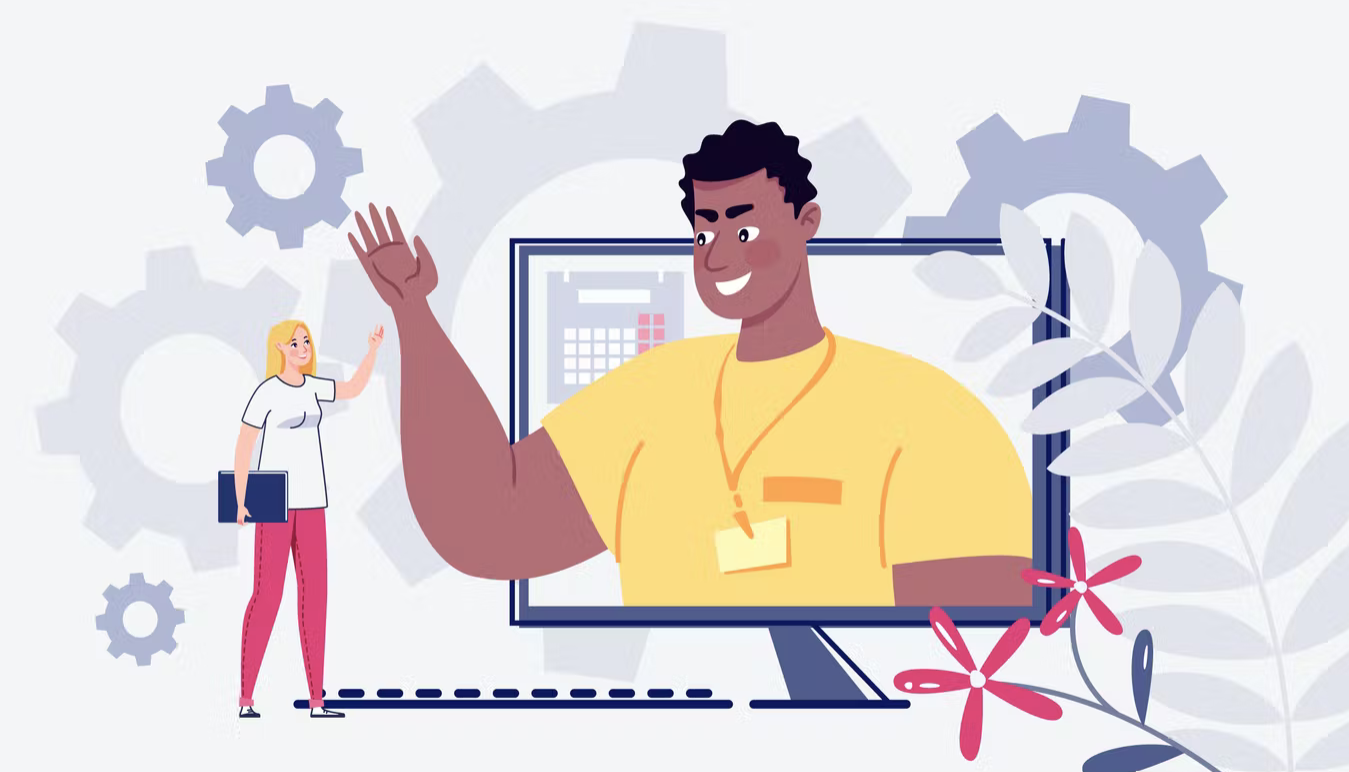 For uLawPractice, Reading Week is a busy time of year because this is typically when the company's EDU program is engaged the most with college administrators wishing to incorporate uLawPractice into the curriculum.
Starting October 24, many of Ontario's Colleges of Applied Arts and Technology will be pausing classes for a whole week. Instructors however are usually hard at work preparing the remainder of the curriculum for students.
Ontario paralegal colleges make it a priority to educate students on how to be their own small business owners in addition to how to be a legal practitioner. These types of learning modules at Ontario paralegal colleges are unique in comparison to the coursework encountered by law students studying at traditional law schools. Over the course of the last decade, paralegal colleges have embraced emerging technologies, in particular when it comes to software and automation that enhances regulatory compliance activities conducted by licensed legal practitioners.
Just about all paralegal colleges in the province will have a legal accounting course, where students will be introduced to the basic concepts of accounting through the perspective of a legal practitioner. Trust accounting for example is a rather unique subset of accounting that is important for legal practitioners, due to the manner in which paralegals often get paid for services rendered on behalf of their clients.
As of late 2022, the majority of paralegal colleges in Ontario have partnered with uLaw to bring its EDU program to students. Through the use of the Campus E-Bookstore, students and faculty are encouraged to acquire special learning licenses through the site so they can register for an account and be prepared when it comes time to do their practice management and legal accounting coursework.
The majority of these schools introduce uLawPractice at some point during courses such as Legal Computer Applications. George Brown College's LAW9056 course for example, examines various software applications and how they can be used to draft legal documents and forms. Similarly, Fanshawe College's COMP-6053 incorporates uLaw for students to draft various claims, motions, affidavits, and notices of examination. At Fanshawe, students are also learning how to conduct conflict checks through the use of uLaw. And when it comes time to learn about legal accounting, students are tracking expenses, writing cheques and making mock trust payments and receipts and bills with all the associated reports.
"I felt that the students were very impressed with (uLaw EDU). They particularly loved the integration of document creation tools/features with legal accounting features. The power and value this provides was clearly evident to our students," said Professor Dasios, a professor at Fanshawe.
Fanshawe College was an early pioneer of uLaw. Spurred by the pandemic, many schools rushed to acquire similar licensing partnerships as administrators looked for an opportunity to modernize the curriculum and promote distance learning.
What schools are using uLaw?
Here is a list of all the paralegal colleges currently partnered with uLaw:
Algonquin Careers Academy
George Brown College
Fanshawe College
Durham College
Loyalist College
Centennial College
Cestar College
Seneca College
Does uLaw support other learning opportunities?
The answer is YES!
uLaw regularly visits colleges to deliver law society accredited courses. We are considered subject matter experts in areas related to compliance and bookkeeping.