uLaw included in LSO's new Legal Tech Centre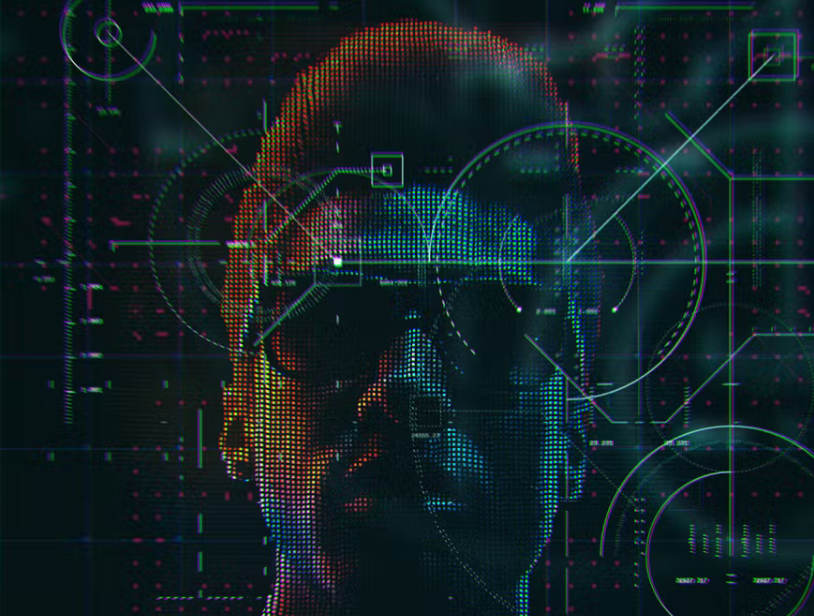 The Law Society of Ontario has recently unveiled its Technology Resource Centre.
Available for public viewing on LSO's website, the tech centre acts as a repository of high quality educational materials which cover many topics of interest for lawyers in Ontario.
With topics ranging from cryptocurrencies, remote work, accounting and compliance, the tech centre aims to act as a one stop shop for practice resources, training and tutorials.
Under Training and Tutorials, Practice Management, uLawPractice was included within LSO's tech centre. uLawPractice is not affiliated with the LSO in any way. However, more than a decade ago, uLawPractice's compliance coding team actually used the (then LSUC's) practice management guidelines and financial management regulations as a blueprint to architect the software.
The Tech Resource Centre also has a well curated list of blogs and informational articles on subjects such as cloud computing, e-payments, documents on the implications and legal ramifications of remote work, and more. Also included is a calendar of available Continuous Professional Development (CPD) courses.
Origins of LSO's Tech Resource Centre
During the pandemic LSO launched a technology task force. Its goal at the time was to research the role technology was playing in the practice of law for Ontario firms and licensees. One of the task force's goals was to encourage responsible adoption of technology in firms, and to foster innovation.