uLaw makes Capterra shortlist for Trust Accounting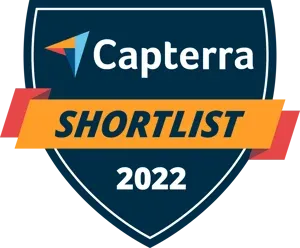 uLawPractice is named a top legal accounting software product according to Capterra, a free
online service that helps organizations find the right software.
"uLaw's development team has always been evolving the software to help lawyers out in a lot of the managerial activities they do, but at the end of the day, our bread and butter is rigorous support for Trust Accounting within the Canadian regulatory framework for lawyers," says Sam Cooley, Director of Marketing and Spokesman for uLaw.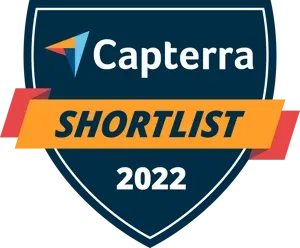 Capterra Shortlist is an independent assessment that evaluates user reviews and online search
activity to generate a list of market leaders in the legal tech sphere that offers the most popular
solutions. The trust accounting shortlist is available by clicking this link.
Well that's not all, we've also been featured in shortlists for law practice management and legal
billing. Our users have made it possible! With an overall rating of 4.5 out of 5, we received some
stellar reviews:
"Aside from the learning curve of this or any software product, the experience of uLaw was
good. I would recommend this product." - Jeff B.
"I have been with uLaw for about 11 years both as a student and as a practitioner and they have
always been very helpful and very receptive to suggestions and implementing these
suggestions as quickly as they could/can. The tech support in my opinion is second to none." - Roger D.

"I have been using uLaw for 6 years. I am satisfied with the ease of using the features that I
used daily." - Letitia W.