uLaw now automates BC Family Law Forms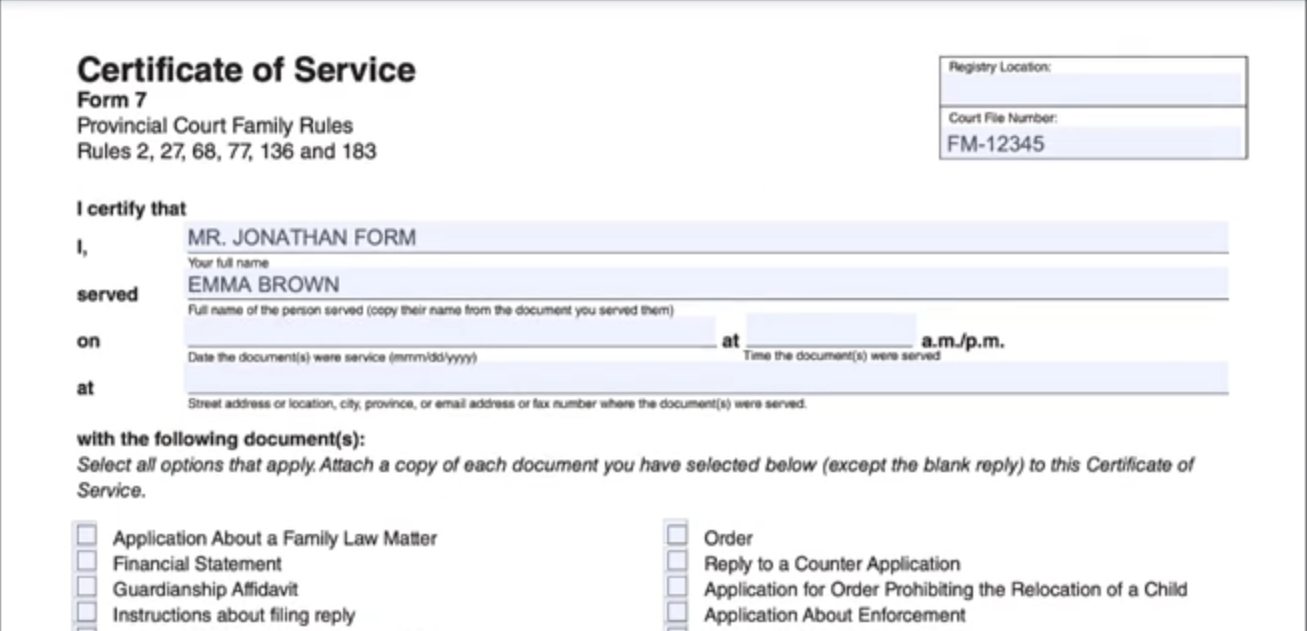 Court form filing can be tedious, arduous task for legal practitioners and their support staff. Automation of court form filing is one very useful way a law firm or sole practitioner in British Columbia can use to remain competitive.
While other products on the market might offer support for automating very specific British Columbia  court forms, uLawPractice views court form automation as one of many different facets of automation that it offers to its users.
How it works
Part 1: profile settings
Navigate to Settings (top right-hand corner of the uLaw user interface)->Details.
Scroll down to the section where it shows your firm's address.
The address must be set to BC in order for family law forms for that province to show up later on; so make sure your province is set appropriately. Take a look at the screenshot below.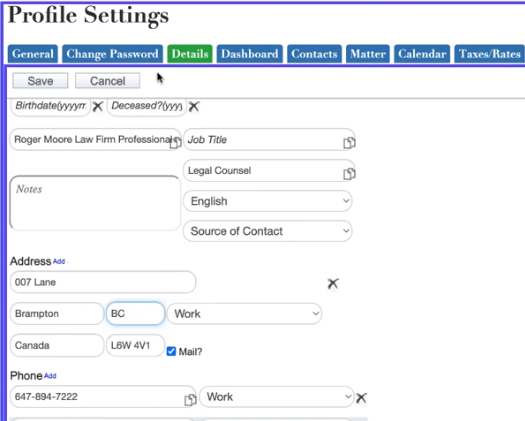 Part 2: matter settings
Now that you've set your profile appropriately; switch over to the matter section of uLaw. You need to explicitly open up a family law matter.
Once doing so, navigate to the upper portion of the matter screen, where it says Court Forms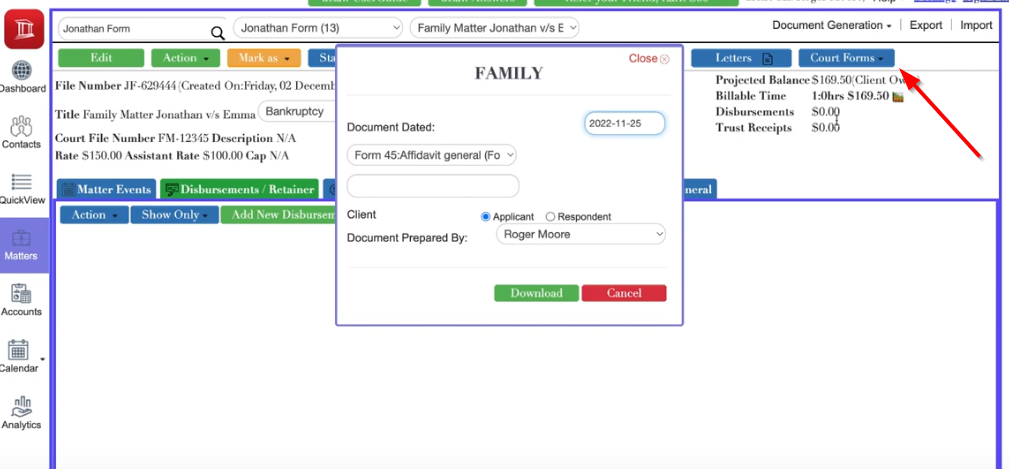 Click the dropdown menu to take a look at all the British Columbia Family Law court forms that uLaw now supports for all its users. The screenshot below is not a complete list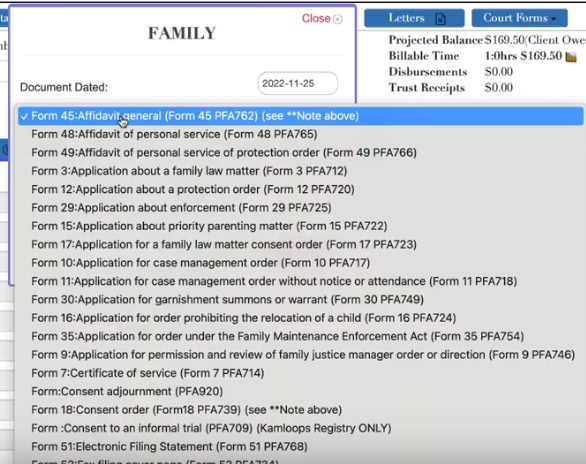 Part 3: Filling out additional parties
Under the Additional Parties tab, you'll be able to set certain parameters to the legal matter so that when the court form is generated, the names of each of the parties are appropriately set in the correct fashion.
For example, you can label certain contacts as Respondent, Representative Of Opponent, Joint Retainer, Child, Child Representative, and so on. These will need to be listed before the form is generated.
Watch a video on how it works