uLaw Practice wins five reader's choice awards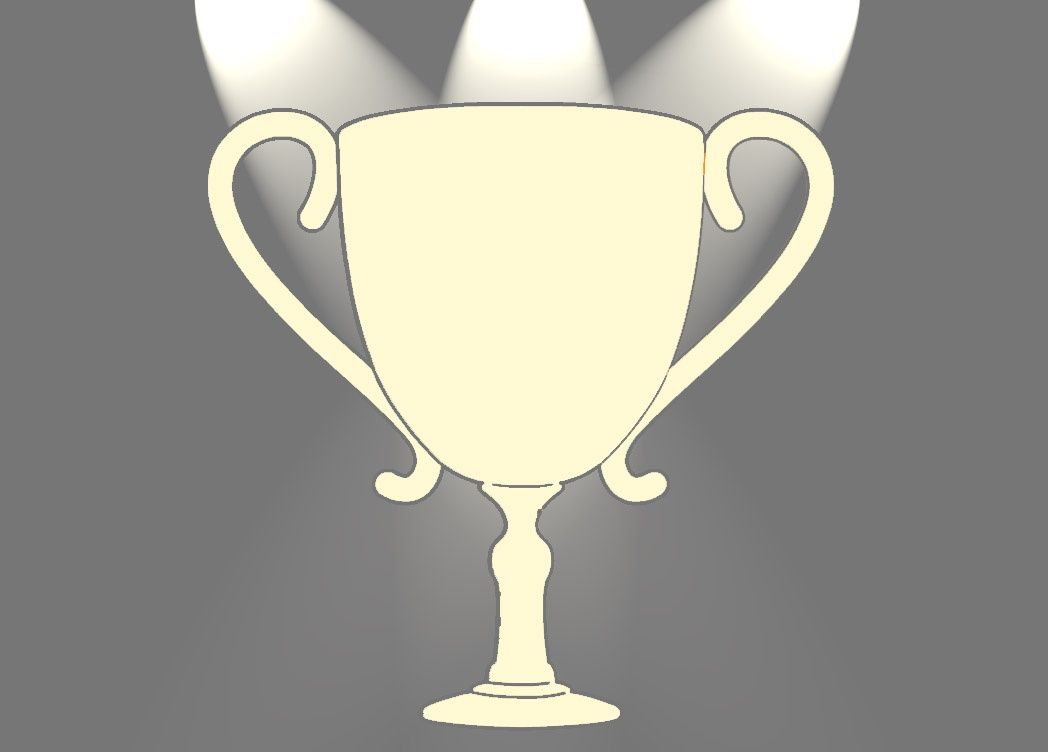 uLawPractice is the proud recipient of five separate 2018 "Reader's Choice" Awards issued by Canadian Lawyer.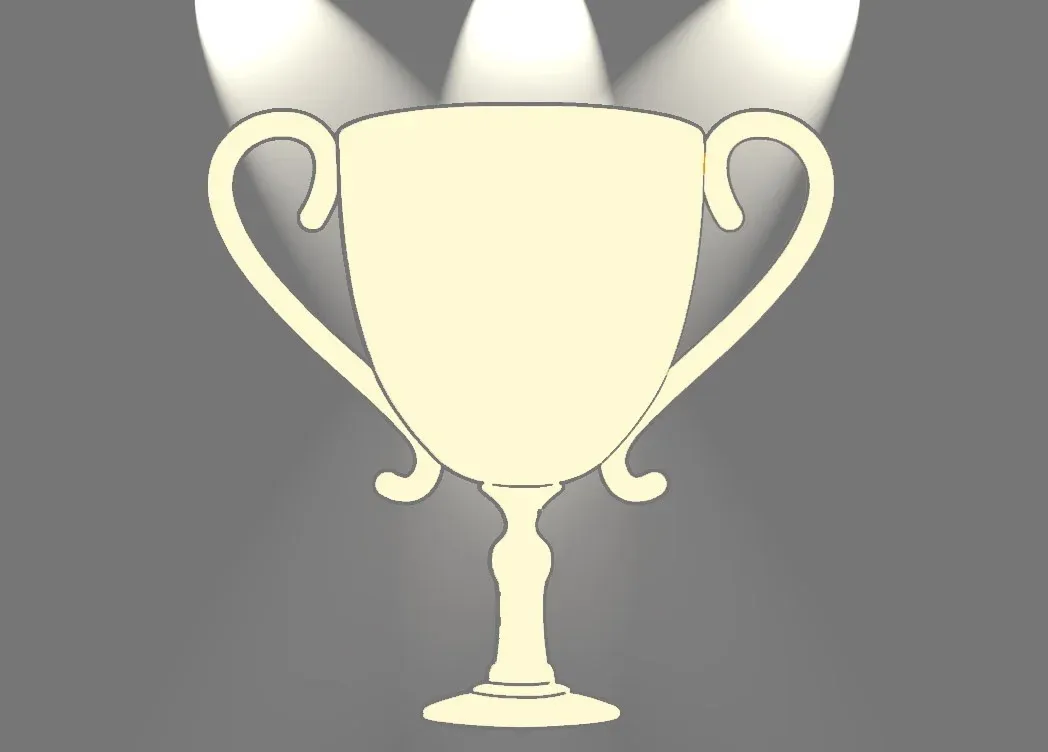 Announced Monday, uLaw was the winner of awards in the following categories:
1. Calendar & Docketing Software/Solutions
2. Cloud-based Practice Management
3. Matter Management
4. Case Management
5.Time & Billing.
"We've always considered ourselves to be a multi-tool, and it's good to see uLaw recognized, nationally, as Canada's most trusted digital legal assistant," says Terry Curtis, uLaw CEO.
"On behalf of the entire team we are very thankful to our loyal clients and customers who voted for uLaw during this year's Reader's Choice Awards."
Each year, dozens of tech products and businesses are pitted off against each other to compete for various awards recognizing innovations in the Canadian legal industry. PC Law, another practice management solution, won awards in four of the same categories as uLaw Practice, with the exception of Cloud-based Practice Management.
The Canadian Lawyer Reader's Choice Awards were created by Canadian Lawyer with voting conducted via online ballot. Readers were notified of the ballot through direct emails, print and online advertising and social media.
The full list of winners of 2018-19 Reader's Choice awards can be visited by clicking here.