uLaw Reporting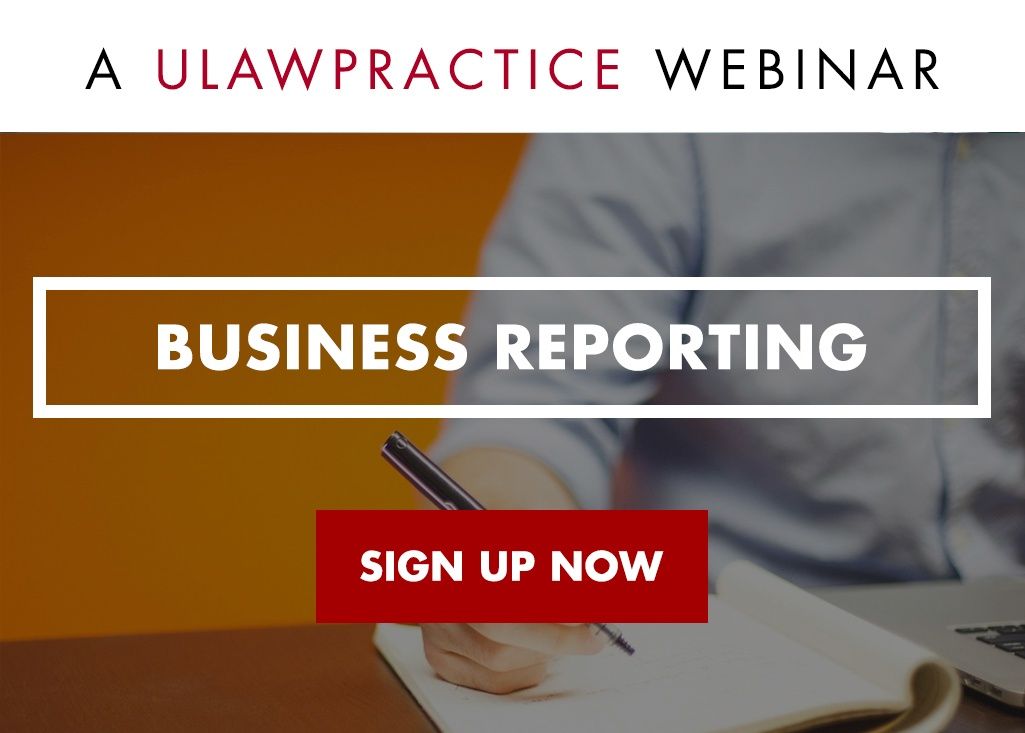 INTRODUCTION:
uLawPractice provides legal practitioners with important and concise reporting that assists in decision-making. Reports on accounting, contact, matters and even calendars are all available to users in just one-click.

This webinar will go in-depth on what kind of information these reports consolidate, how you can use them for greater intelligence during decision-making, and how you can generate reports in a friction less manner. Sign up now to learn more!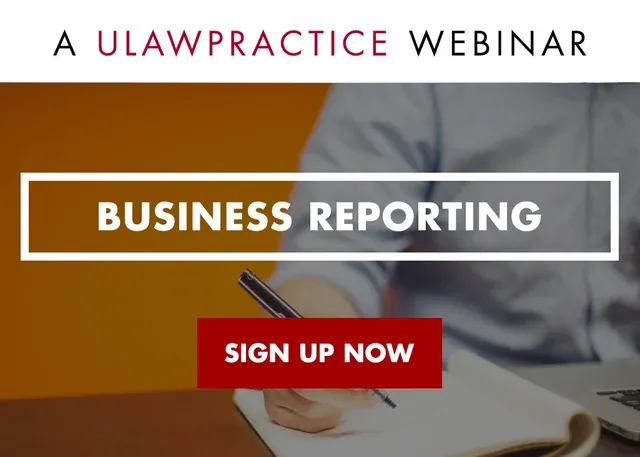 ---
AGENDA:
Reports
Accounting reports
Learn about, Balances Report (Trust and General), HST Report, Balance sheet, Trial balances, Revenue or Income Statement, Expense Statement, Profit & Loss, Invoice Balance, Pro-bono, GL Report, Aging Reports
Law Society Compliance Report: Learn about Ledgers (Trust & General), Journals (Trust & General Receipts and Disbursements), FeeBooks & Expense Books, Reconciliation Reports
Contact reports
Learn about Source of Contact Report, ClientFeeBook Report, Contact List report
Matter reports
Learn about Timeline Reports, Legal Aid, Bill Of cost, Statement of Activity, Matter Complete report with Analytics
Calendar reports
Learn about Daily or Weekly Schedule report, WiP , Timesheet, Client Summary, Service Summary
What is "?" icon of Matter Analytics
---

CONCLUSION:
uLaw reporting will change the the way you will view your business, it is the power of Legal accounting and Practice management presented together as a single source of truth that makes the difference.
See it live to beleive it!