uLaw Spot Light: Paralegal & PSW Sarah Salisbury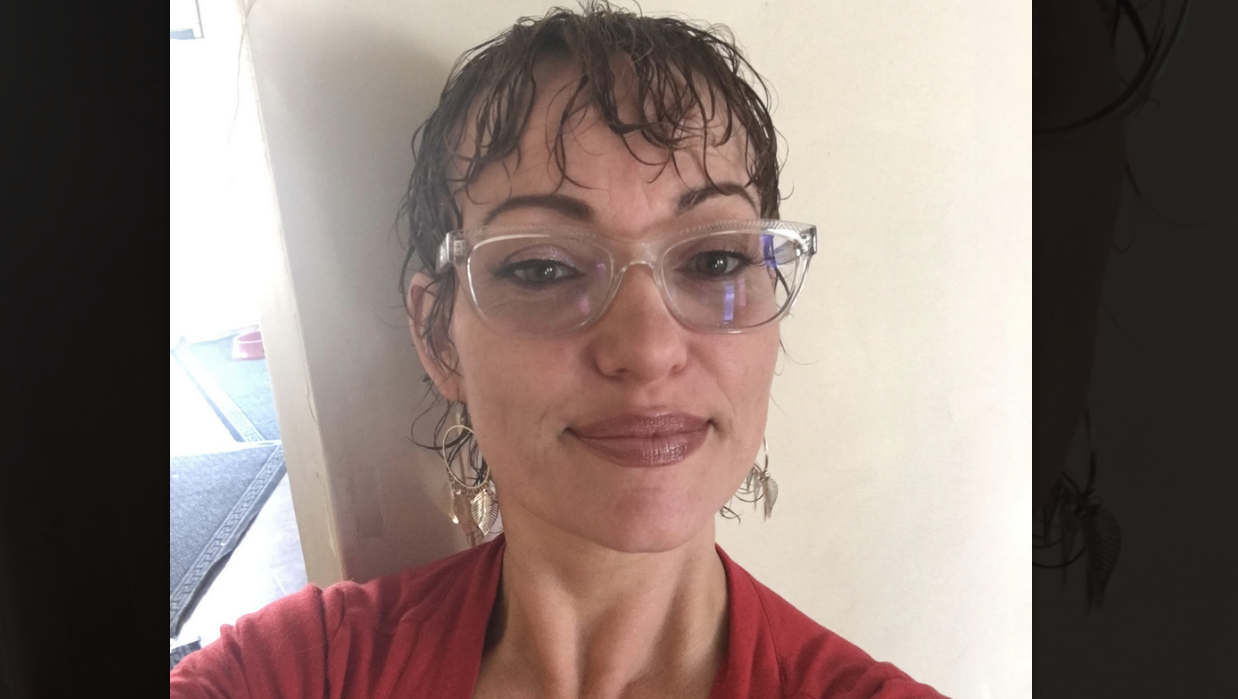 If you're going to get into the field of law, your core reasoning should be that you actually want to help people.

That's what Sarah Salisbury's message is to the next generation of legal practitioners.

"You can't just look at it as a job--these are people's lives. It's not like it's a factory where you're pushing a button or a machine. Some people lose sight of that, and that's when things get hard."

Salisbury recently was interviewed for uLaw's Spot Light series, which aims to showcase the lives of Canadian legal practitioners who comprise the legal landscape. Since the dawning days of the paralegal profession in the early 2000s, Salisbury has worked as both a liaison and paralegal, but also as a personal support worker (PSW). Her core area of expertise as a paralegal is in criminal law.

"I was doing law before regulation, and I had to do schooling as well. It's been about 12 years," she said.
When asked about what first got her interest in law, Salisbury hesitated a moment.
"I was taken at 12 into society care. I was a foster child and a group-home child," she said. "If there's anyone out there in society who has had something similar to my life path...it might give them some motivation."

She said that such obstacles in early life are an opportunity for foster kids to be moulded into strong adults. "It motivated me to get further into the legal profession, and also into healthcare."
It was in high school, and thanks to a good law teacher, that Salisbury first took a strong interest in law.
"I have a big heart and the eye of the tiger in me; it was a nice balance; so I went into the paralegal course."

She says a big reason she got into law was to make a big impact on a client's lives.

"Sometimes I partner with other lawyers and I'll be a liaison for child protection and family law. The Roles of Professional Conduct (in Ontario are such) that a paralegal can assist with areas outside of their scope, as long as they're under the supervision of a lawyer."

Salisbury says she'll never forget what it's like to be new as a paralegal. "I've encountered a lot of small learning curves to how to collect your retainers, how to acquire the client," she said.

When people first start in law, there's an inclination to "fight the world" or have a superman complex, said Salisbury. "But as time goes on, that comes down a bit and you get more humble. You realize it's not about a fight, it's not about a win. It's not about the boost of one's self-ego, it's more about a person's problem and you're supposed to be the band-aid to fix what they're going through."

Salisbury says she remembers one particular child protection case that really sticks with her long afterward, because of how rewarding it was. "It concerned a father who didn't have his child: no visits or anything. The mother had taken off for four years. And I met this client at a Tim Hortons and he was crying. I approached him, asked him what was wrong. He told me his story, it melted my heart."

Salisbury and the lawyer she'd been working with took on his case pro bono.

"By the time the case was done he had full custody with his daughter. He became very independent. It's warming when you get a good outcome like that."

But not all outcomes are so warm and fuzzy. Sometimes it's actually bittersweet because it forces a client to only get a portion of a win, and that a fair degree of responsibility must be shouldered to move onwards for a client, said Salisbury. "Sometimes they only get a portion of a win."

Salisbury says she places a lot of emphasis on her client's lives following the outcome of a dispute resolution and she will check in on them years after, in particular with clients involved in criminal cases who may be eligible for criminal record suspensions.

"(Clients) need to have something to look forward to. I can give them that hope that if they stay on the right track, that they can come back to me," says Salisbury.

With regard to how she views the future of law changing, Salisbury says covid really has shifted much of society and certainly the law as well.
"I am sure everybody's been talking about it because it's been so dramatic.. and a lot of it is all zoom.. less paper, more online. If everything goes remote and we lose the old system of how things were, if something were to happen where the grid goes out or something of that nature, how does law continue?" she wondered.
That old school way has to stay in place to some measure. The electronic world is really consuming society," she said.
Sarah Salisbury is an Ontario paralegal with a core specialization in criminal law. You can contact her via telephone or email, at 905-715-2843 or Salisburylaw000@yahoo.ca