uLaw Spot Light: US-Canada immigration lawyer Ilene Solomon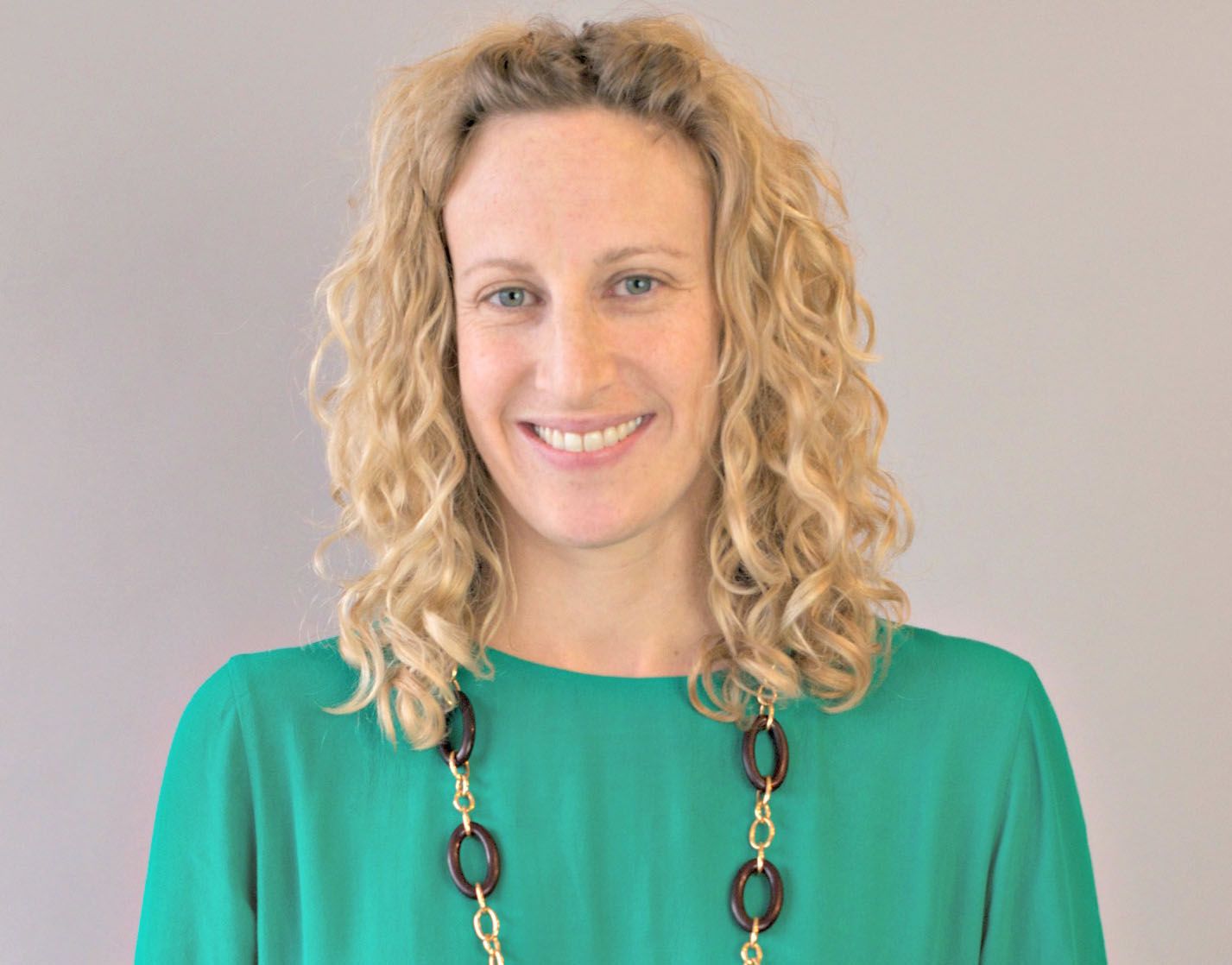 As part of its ongoing Spot Light series probing how lawyers first got involved in the Canadian legal landscape, uLaw recently spoke with Ilene Solomon, a Toronto-based lawyer specializing exclusively in US-Canada immigration law.
Solomon has been a lawyer for seven years and in 2018 she opened her own legal practice, Ilene Solomon Immigration Law.
As she reveals in our uLaw Spot Light interview, Solomon started in the legal field after a period of time working in a completely different career.
"Law is my second career. Previously, I was a designer. I worked in the areas of exhibition design, product design, branding, programming design, wayfinding, and graphic design," says Solomon. "I loved design and still do, but I eventually realized that a lot of success in the design world is based on ego and salesmanship, neither of which I had much of/was good at. Function and well-researched reasoning does not always trump form and I could not handle that. I went looking for something that had more human interaction and where logic, reason, and good arguments were more respected."
Before fully taking the plunge into law, Solomon starting querying lawyers about the work they were doing. She says every lawyer she spoke to discouraged her from pursuing law. But she did it anyway, and is now running Ilene Solomon Immigration Law.
"Whoops," she says.
Q: What were your reasons for becoming the lawyer you are today? Why not other areas of the law?
"I work exclusively in the areas of Canadian and US immigration law. Firstly, I enjoy the human impact and the very tangible outcomes on people's lives this area of law produces."
"Secondly, immigration law is this complex set of rules, policies, and on the ground practices that is very much designed to grant benefits to certain people but not to others. I find this sort of system design fascinating. I love learning the rules, the rationale behind the rules, and how to work within the system.I hope to one day be able to create positive change to that system."
I also enjoy helping people navigate what is a rather opaque system - translating the legal jargon into everyday language so my clients can fully understand their options.
Asked about some of the challenges she's faced as a lawyer, Solomon referred to the need to strike the balance to her home and work commitments, which include being a mother in addition to being a lawyer.
"Women face a unique set of challenges in the legal world. Mothers face a very amplified version. Deciding to have a child was not a difficult decision, it was what I wanted in my life, but the thought of how I was going balance being the lawyer I wanted to be and being the mother I wanted to be was incredibly daunting. As expected, balancing both roles has been challenging."
"Having a solo practice has always been a dream of mine, but I turned to it earlier than I otherwise would have had I not required the flexibility that I do as a parent. Starting my solo practice a little over a year ago was also daunting, but incredibly exciting and I enjoy my work immensely and the multiple hats a solo practitioner needs to wear everyday."
Solomon says she has a lot of satisfying moments in her work as a Canada-US immigration lawyer.
"My first client ever as a solo practitioner was an incredibly intelligent and on-the-ball woman applying for permanent residence under a category I did not know much about.
"I am pretty sure she knew more about this particular application process than I did at our first meeting. I quickly got up to speed, successfully completed a complex application, developed a great lawyer-client relationship, and eventually delivered her permanent residence card to her. It was very satisfying to complete this file from start to finish on my own, in my own style, on my own letterhead."
Solomon says lawyers of today are demanding more flexibility in where and how they do their work.
"Law firms have trouble adapting quickly and they lose a lot of talent because of that. I predict many lawyers will be unwilling to put up with the bureaucracy of firms and instead opt for unique working arrangements or solo practice."
When asked which elements of legal practice are destined to change the most dramatically in the future, she says: "Where work gets done, when work gets done, and the billable hour model."