uLaw Statement regarding uninterrupted service during pandemic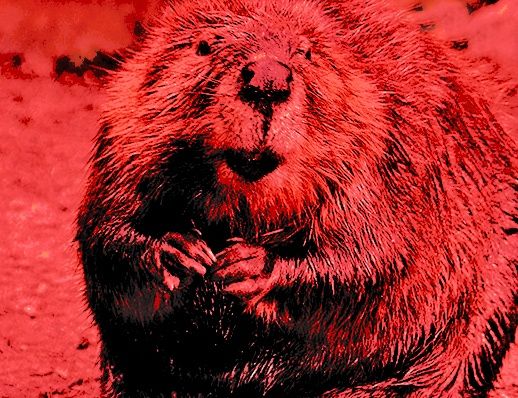 To all our loyal uLaw clients,
Due to the cloud based nature of the software uLawPractice provides to Canadian law firms, services are expected to remain uninterrupted during the course of the COVID-19 coronavirus outbreak. As of March 20, 2020 our team has not detected any interruptions, and at this time none are expected.
As your trusted digital legal assistant, uLaw will still be accessible to you--even if you're under self-quarantine. Please stay safe. On behalf of the uLaw team, we sincerely hope you stay safe during this period of uncertainty.
All users should export data periodically from uLaw in order to remain in compliance with Law Society backup guidelines.
Regards
-The uLaw team