uLaw tech update: 26 features in 60 days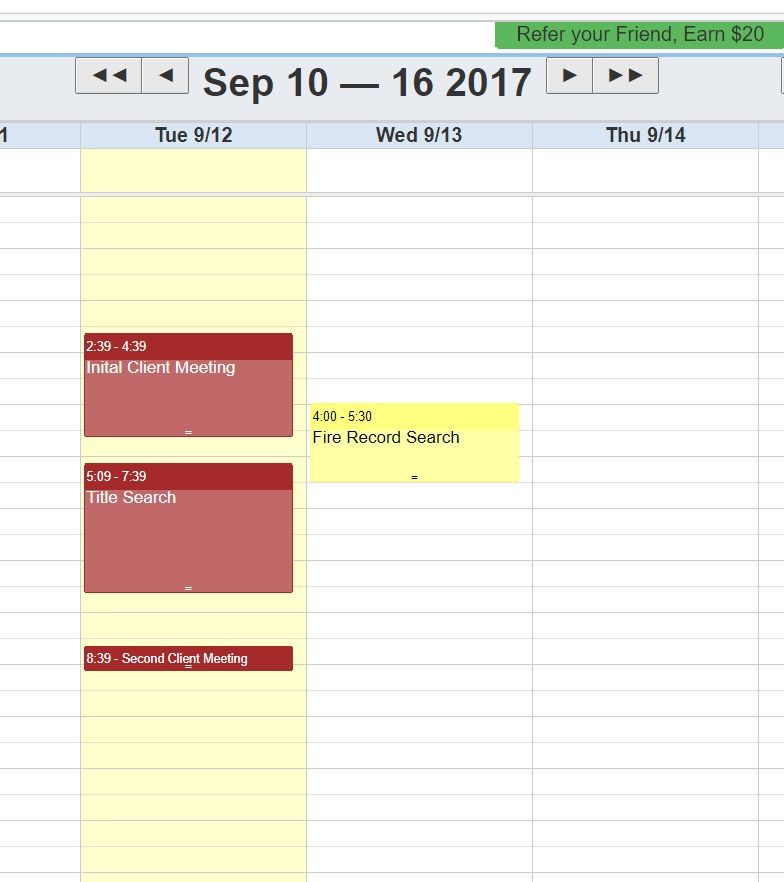 From TD bank payments to big visual changes to our calendar system, the past two months for the developing team at uLawPractice has been busy.
Within the last 60 days we have implemented a total of 26 features to uLawPractice. The best part? All of these updates were originally suggested by our clients. We turn complaints into value-added features.
Some of the new features we've scripted into uLaw are less visible than others. For example, our developers recently implemented an autofill feature for non-billable hours, making it possible to autofill boxes with a single keystroke.
We're also excited to announce a neat scripting addition implemented which automatically highlights outstanding cheques older than six months. (Originally this was geared to help Manitoba lawyers become more compliant, but it ended up making an Ontario lawyer much richer. You can read about it here)
Other features are a little more obvious, such as our new calendar colour schemes. With selections like 'troll green' and 'banana cream', lawyers and paralegals and their assistants can now give their busy schedules a colourful facelift for different members of the firm.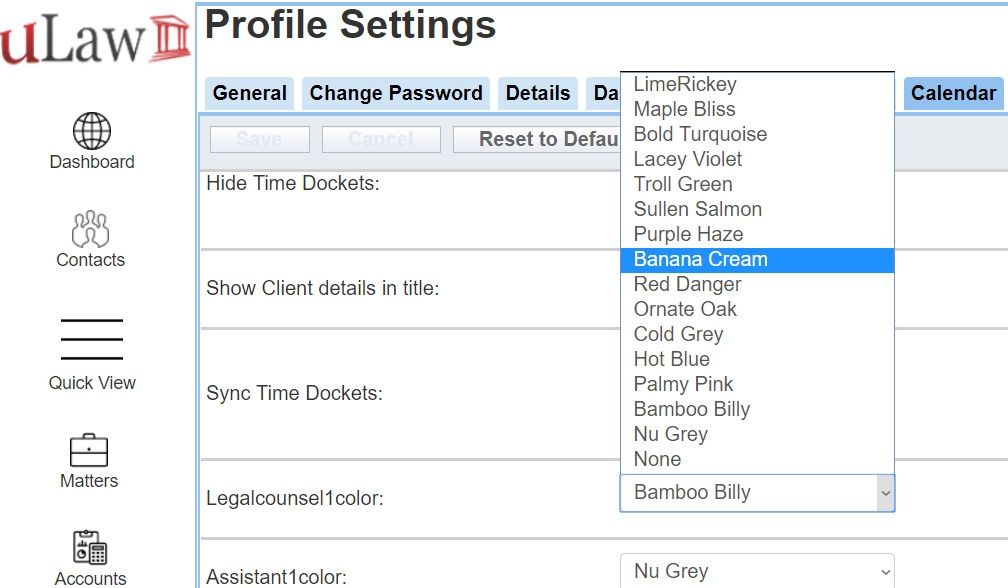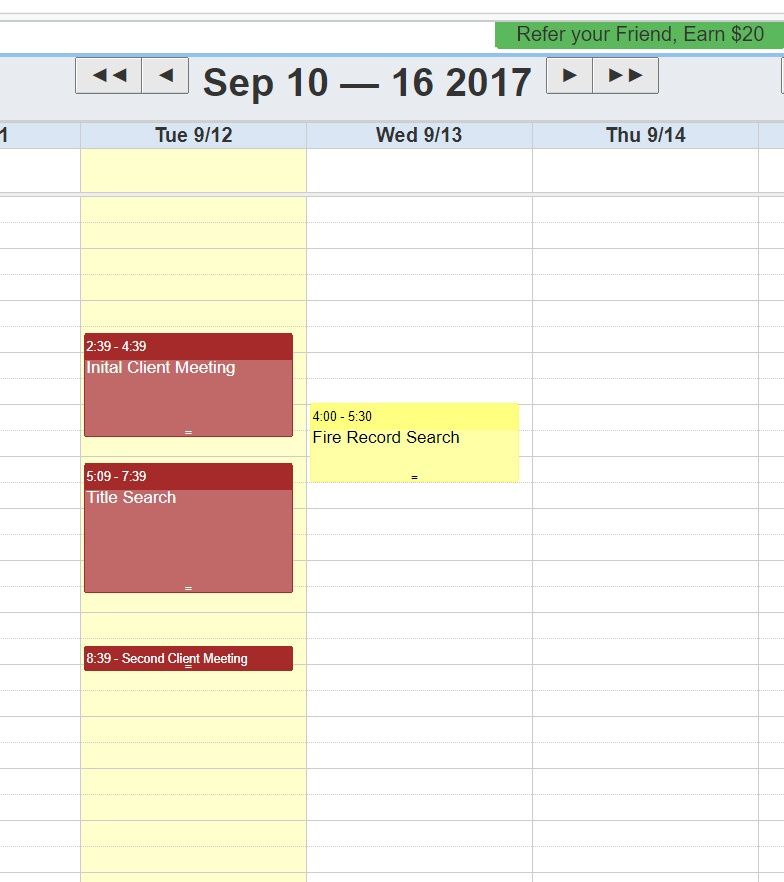 Unlike other software suites, we don't bother with expensive installations or licensing fees. And instead of having to juggle between practice management and accounting software, our job is to provide everything you need at a single web address.
In order to deliver this to our clients the best way possible, we are constantly looking to change things for the benefit of our users.
That's why we're actively encouraging clients to tell us what they'd like to see in future updates to uLawPractice.

We ask users of uLaw to refer their friend to try out a 30 day free trial of our software.