uLaw tech update: new tool for import call history for speedy docketing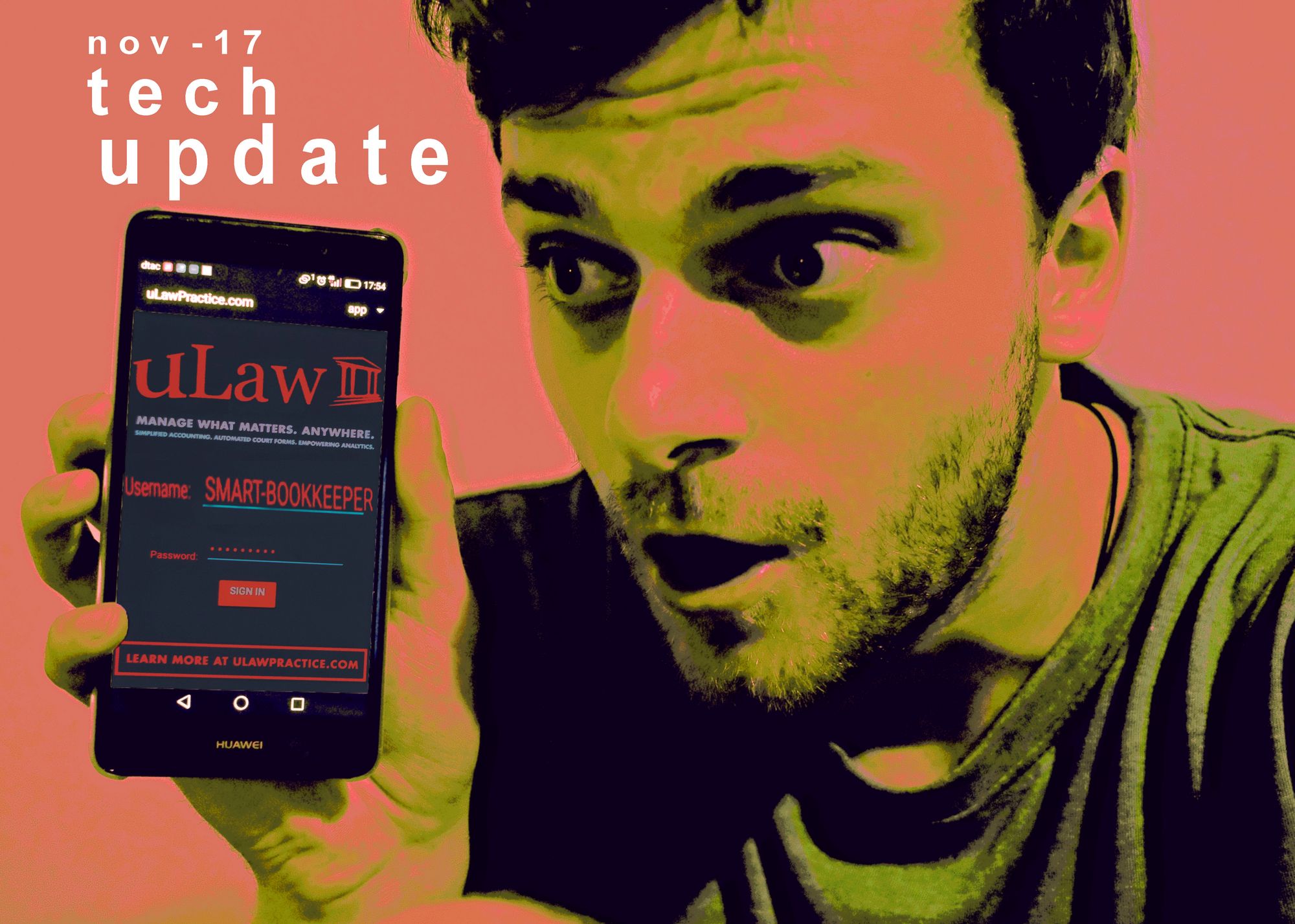 Recording the duration of client phone consultations for Canadian legal practitioners, clerks and administrative staff just got a whole lot easier.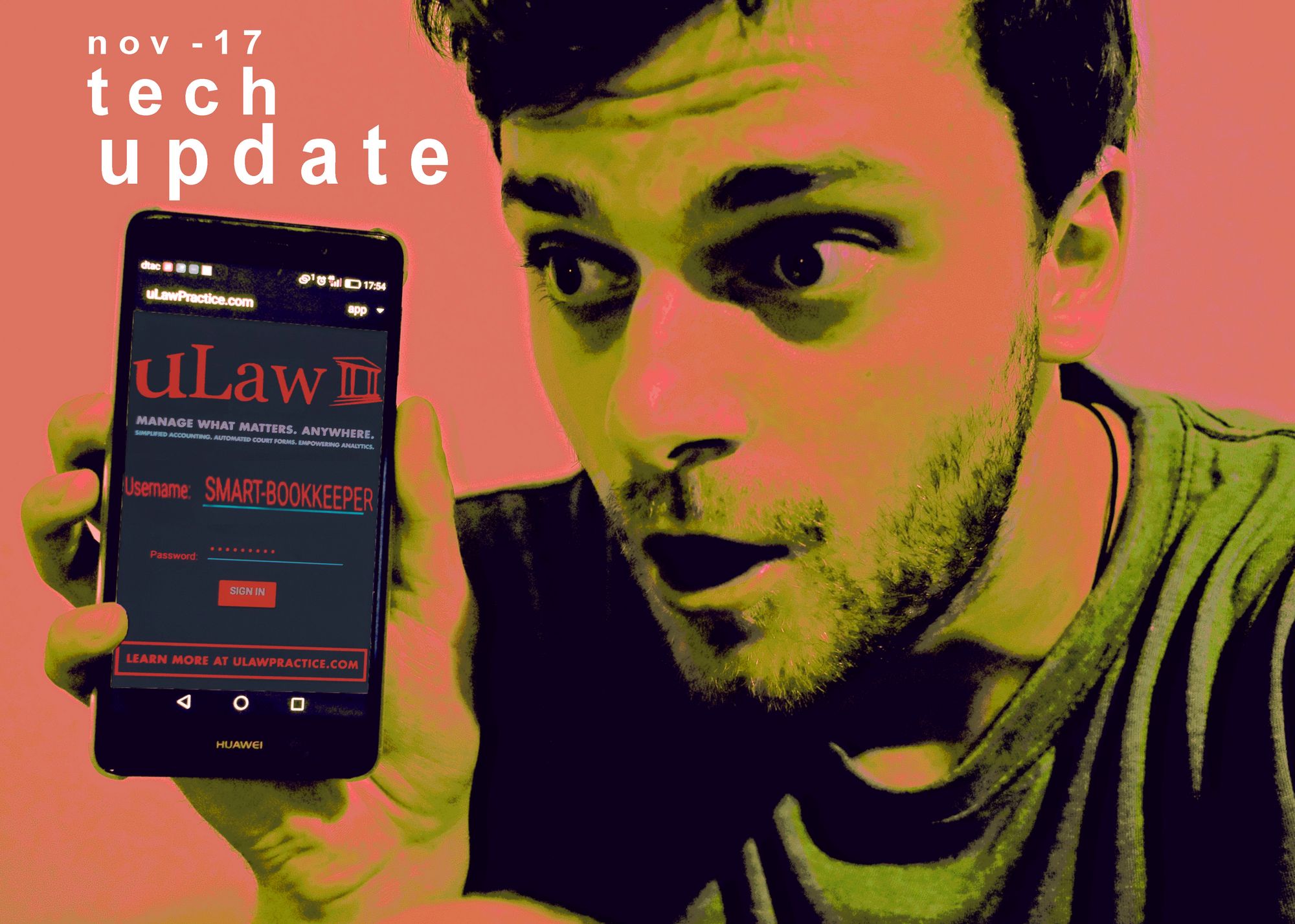 Effective November 2017, users will now be able to import call histories from their smartphones utilizing the uLaw app (available on android and other platforms).
It's a tech update that has the team at uLawPractice very excited for the future of legal administrative services, paralegals and lawyers in Canada.
Prior to the implementation of this feature, users were tasked to fill out call durations within time dockets in order to reflect accurate billing and maintain compliance with law societies in jurisdictions across Canada. (regulators such as the Law Society of Upper Canada).
We've since changed this to make life easier for clients.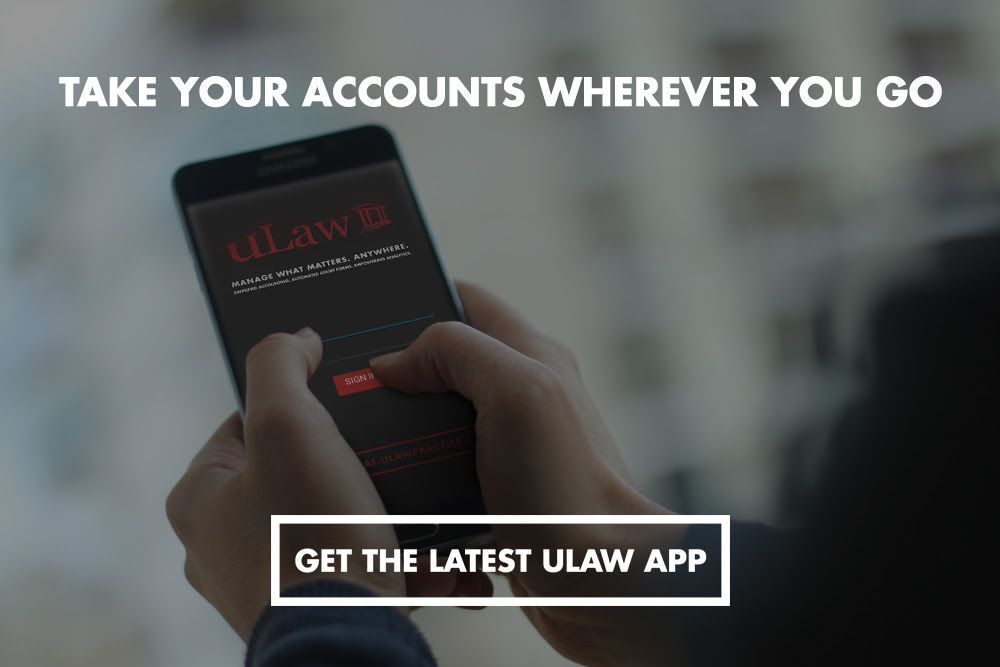 "For those using uLaw, smart phones just got a whole lot smarter," says Terry Curtis, CEO of Superfluid Software, parent company of uLawPractice.

"Now, not only is time docketing automated and optimized, as it always has been with our software--but today, uLaw's mobile application will export the necessary, indisputably accurate information about the length of telephone consultations," says Terry Curtis, CEO of Superfluid Software, parent company of uLawPractice.
There are numerous benefits of implementing this extra step of automation for legal administrative professionals. Here's a small list for why our development team implemented this brand new tool:
1. Cutting time manually entering the duration of phone calls
2. Limiting margin of error
3. Freeing resources within firms for more important tasks directly related to billable hours
If you're not already using uLawPractice to help manage the books of your firm while also increasing compliance, check out the link below to download a free version of our software. Superfluid's support team will even give you a call to show you how it works.
uLaw Evolves With Your Practice
Try it today
RELATED STORIES:
Robbing Peter to Pay Paul: Hamilton lawyer suspended for mishandling money in trust
uLaw tech update: 26 new features in 60 days
Tags: time docket, ulaw mobile, Tech update