uLaw tops 2022 shortlists for legal tech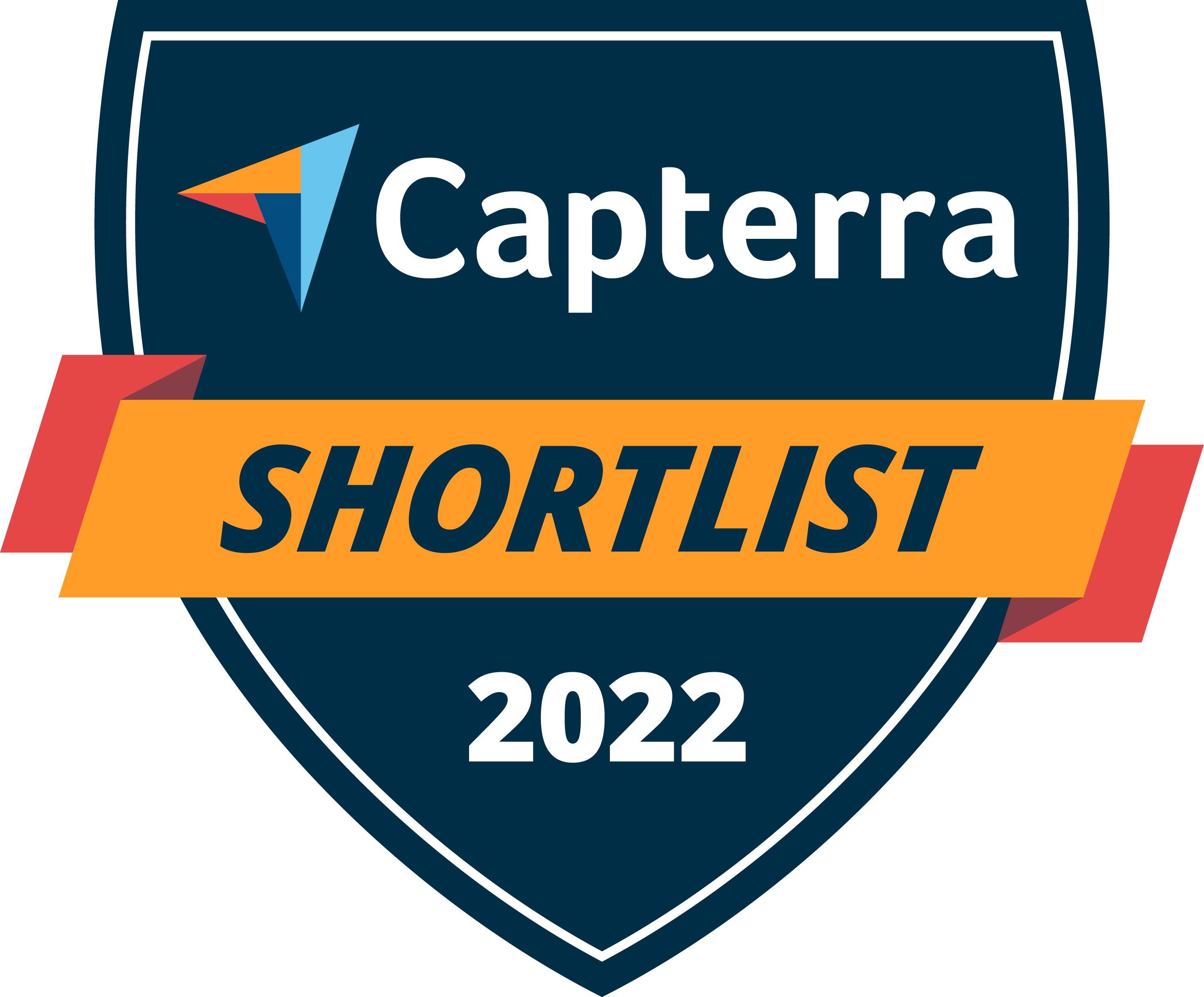 uLaw is at the top of numerous shortlists for 2022 awards issued by Capterra, a free online service that helps organizations find the right software according to their needs.
"Where uLawPractice differs from its competition is that users are subliminally conducting seamless accounting procedures while they handle their practice management," says Sam Cooley, Director of Marketing and spokesman for uLaw.
Capterra Shortlist is an independent assessment that evaluates user reviews and online search
activity to generate a list of market leaders in the legal tech sphere that offers the most popular
solutions. The trust accounting shortlist is available by clicking this link.
uLaw was also featured in shortlists for law practice management and legal billing.
"We owe all of this to our many customers who have helped us to continually develop new features to bring even more automation into the modern Canadian law office," says Cooley.
Many reviews on Capterra cite uLaw as an important component of their legal practice:
"Aside from the learning curve of this or any software product, the experience of uLaw was
good. I would recommend this product." - Jeff B.
"I have been with uLaw for about 11 years both as a student and as a practitioner and they have
always been very helpful and very receptive to suggestions and implementing these
suggestions as quickly as they could/can. The tech support in my opinion is second to none." - Roger D.

"I have been using uLaw for 6 years. I am satisfied with the ease of using the features that I
used daily." - Letitia W.