uLaw wins Frontrunner award for legal billing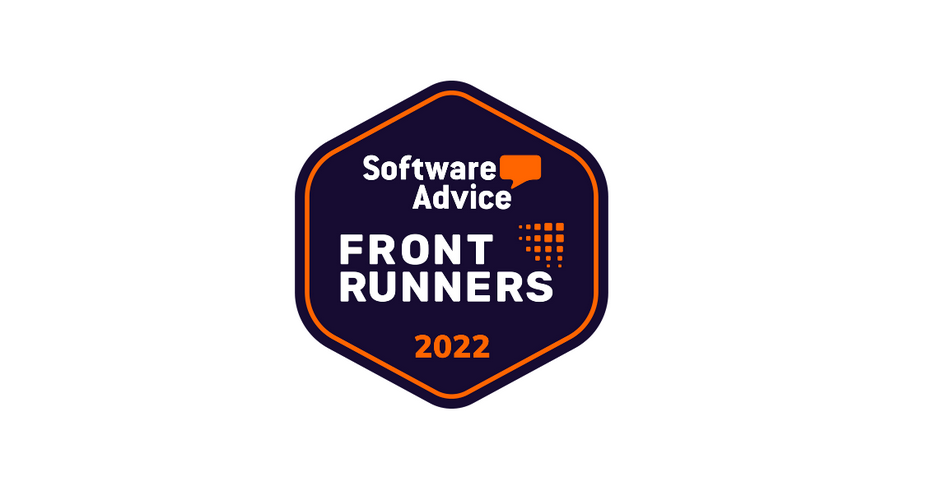 Ottawa, Ont. Tues. April 19th - uLawPractice is named a Frontrunner by Gartner digital media in its Software Advice category for Legal Billing.
Though it is used elsewhere, Frontrunners is used by lawlaw firms to determine the viability of a wide subsection of software products. More generally, it's used to learn which software product is right for them.
"We've won many awards in the past but we're particularly fascinated by this proclamation made by Frontrunners because many other products are in the market as well," says Terry Curtis, CEO of Superfluid Software Inc., the parent company of uLawPractice.
Reviews are often tricky to validate, and that's why the product was created in the first place: to verify end-user reviews and product data, for legitimate and validated scoring of top scoring products based on usability and actual customer satisfaction.
(X- axis is usability, Y-Axis: Customer Satisfaction)
As you can see in the chart here, featured at FrontRunner's billing comparison, uLawPractice is shoulder to shoulder with large USA-based software providers.
Unlike the competition, uLaw charges clients in actual Canadian dollars, because uLaw is actually Canadian. With its office headquarters in Ottawa, Ontario, SuperfluidSoftware Inc. is is entirely staffed by Canadians, and made only to serve Canadian legal practitioners wishing to automate their books and records and compliance needs.
FrontRunners constitute the subjective opinions of individual end-user reviews, ratings,
and data applied against a documented methodology; they neither represent the views of, nor constitute an
endorsement by, Software Advice or its affiliates.