uLawPractice Blog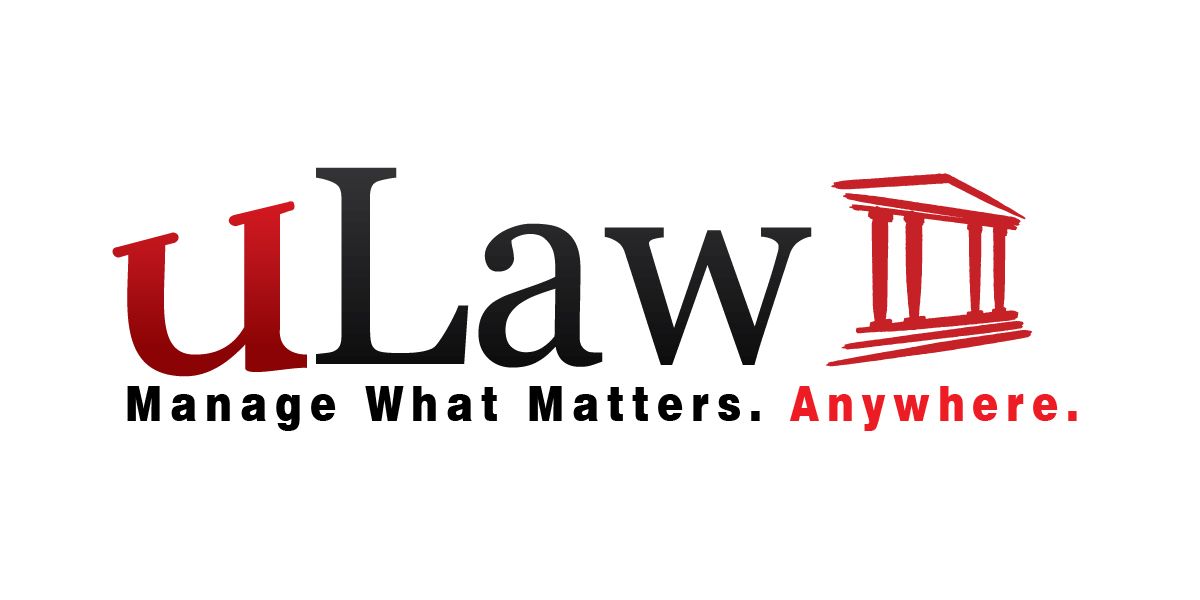 uLawPractice Blog refreshes your thoughts on Legal Accounting and Practice Management.
We encourage you to come with curiosity to learn more.


Also, did you know you can get a free law society audit scorecard from uLaw? Our team can review your practice for free to let you know how ready you are for a law society audit!