uLawPractice Receives Acclaim from Capterra: Named a Top Legal Case Management Software for 2023!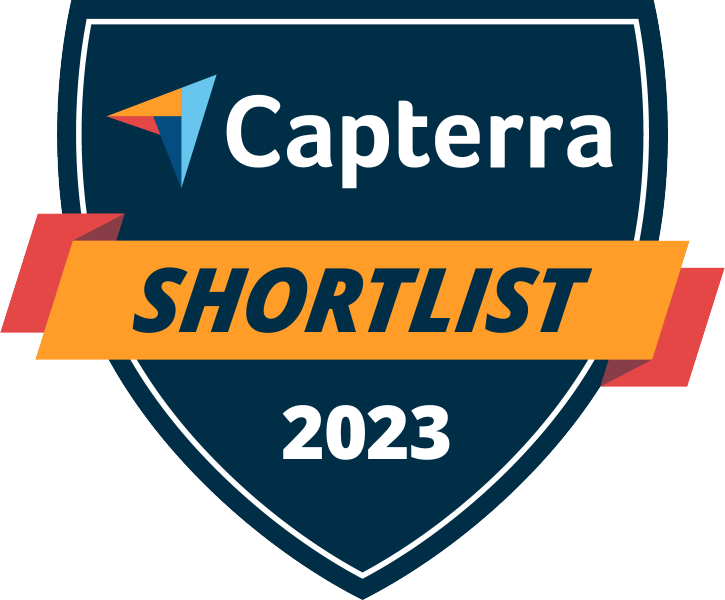 In the ever-evolving landscape of legal practice, having the right tools and software at your disposal can make all the difference. uLawPractice is thrilled to announce that it has been recognized and featured on the esteemed 2023 Legal Case Management Software Shortlist by Capterra, a leading platform for software reviews and recommendations.
A Mark of Distinction
Earning a place on the Capterra Legal Case Management Software Shortlist is a significant achievement. It underscores uLawPractice's unwavering commitment to delivering cutting-edge legal practice management solutions that empower legal professionals and ensure compliance.
The Significance of this Recognition
Inclusion in the 2023 Legal Case Management Software Shortlist report is more than just an accolade; it is a reflection of uLawPractice's dedication to excellence and user satisfaction. Here's what this recognition signifies for our valued uLawPractice community:
Quality Assurance: The Shortlist report spotlights products that have garnered substantial praise through user reviews. This assures our users that uLawPractice is a top-tier solution in its category.
User-Centric: This recognition is a testament to the positive experiences and feedback from our users. We are grateful for their continuous support and trust in our platform.
Enhanced Visibility: Capterra is a trusted platform visited by millions of software seekers each month. Our inclusion in the Shortlist report enhances our visibility, enabling more legal professionals to discover the advantages of uLawPractice.
Trust and Credibility: When legal professionals choose uLawPractice, they can do so with confidence, knowing they are selecting a software solution that has been acknowledged for its excellence.
We extend our heartfelt gratitude to our users for their trust and continued support. Together, we will continue to empower legal professionals, streamline their workflows, and ensure their practice management experience is nothing short of exceptional.
Stay tuned for more exciting updates from uLawPractice as we remain dedicated to enhancing your legal practice management journey!
#uLawPractice #LegalSoftware #CaseManagement #CapterraRecognition #LegalTech #EmpoweringLegalPros #LegalSolutions #TopPerformer #AchievementUnlocked