uLaw's Speech-to-Text Feature: Now Available Across All Platforms
In a significant stride towards enhancing accessibility and convenience for legal professionals, uLaw is thrilled to announce the expansion of our Speech-to-Text feature. This revolutionary tool, designed to streamline docketing and boost productivity, is now supported on browsers, iOS, and Android devices, offering unparalleled flexibility and efficiency to legal practitioners.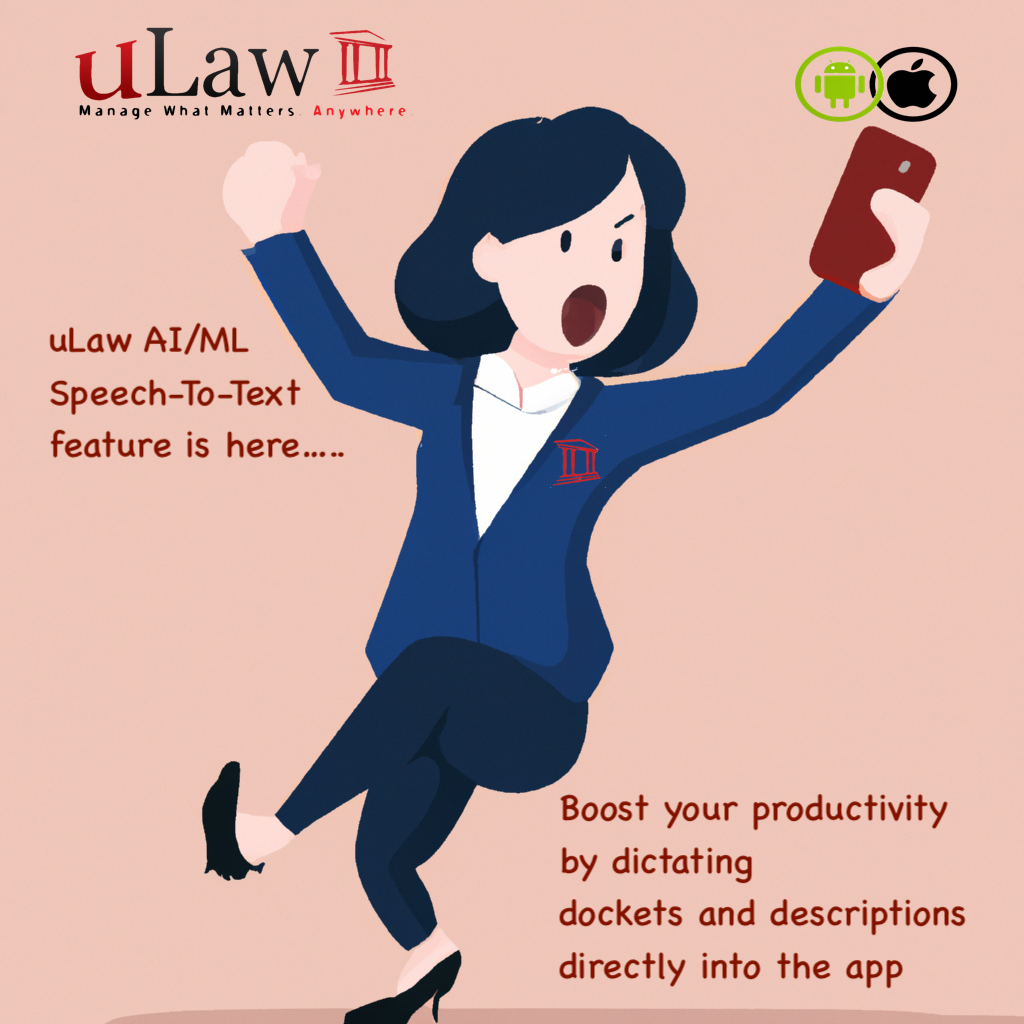 The Power of Speech-to-Text uLaw's Speech-to-Text feature has already made waves in the legal industry by transforming the laborious task of manual docketing. By allowing users to dictate docket entries, case details, billing notes, and more using their own voice, this feature eliminates the need for time-consuming and error-prone manual typing.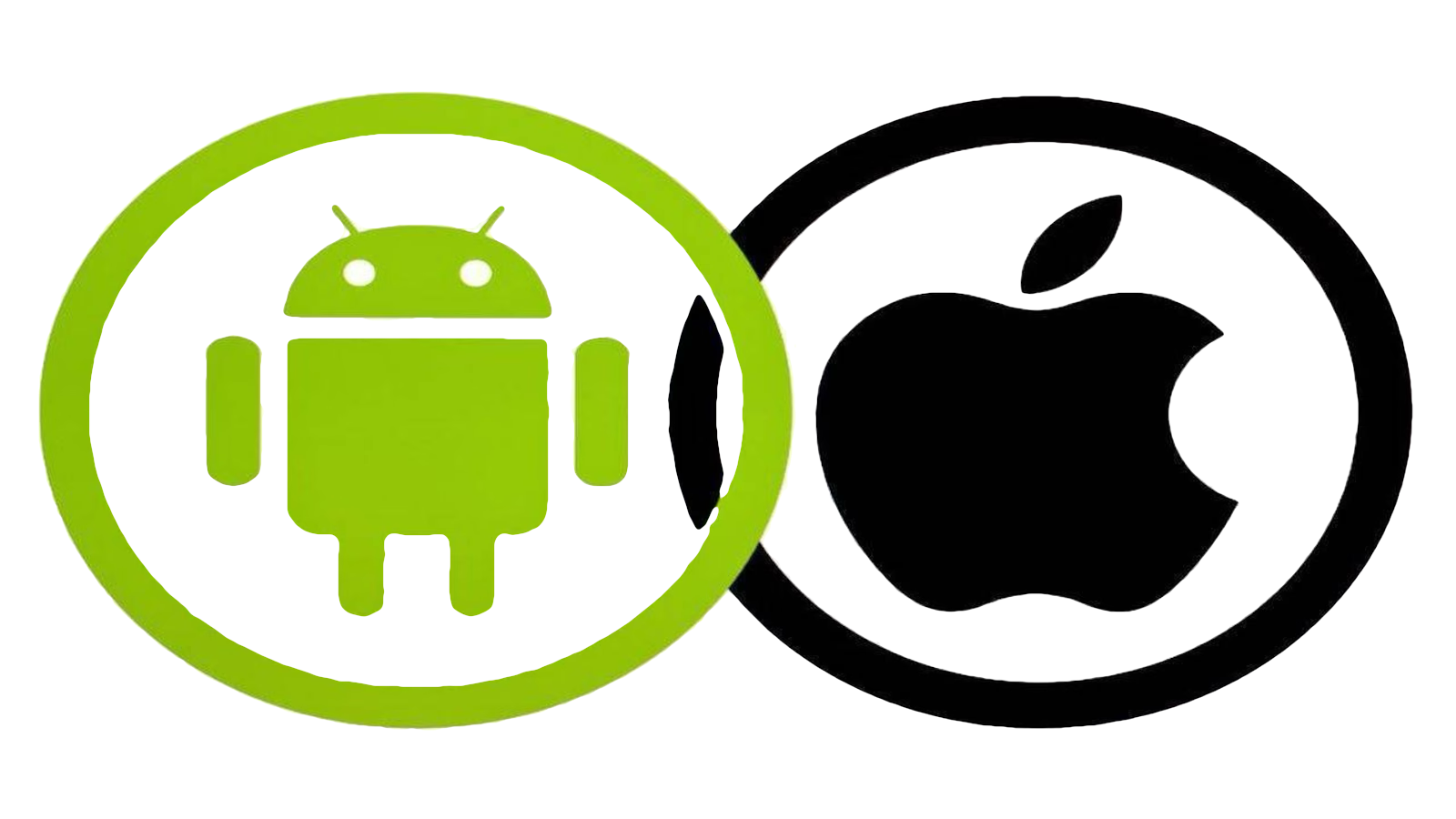 Why Speech-to-Text Matters The legal profession demands precision, accuracy, and efficiency. uLaw's Speech-to-Text feature addresses these critical needs by:
Saving Time: Legal professionals can record docket entries in a fraction of the time it takes to type them manually.
Enhancing Accuracy: Advanced voice recognition technology ensures accurate transcription of complex legal terminology.
Boosting Productivity: Lawyers can accomplish more tasks in less time, leading to increased productivity and better client service.
Multi-Platform Support: Now available on browsers, iOS, and Android devices, the feature offers unmatched flexibility for legal practitioners.
Expanding Accessibility The decision to make uLaw's Speech-to-Text feature available across all platforms reflects our commitment to accessibility and convenience. Whether you prefer working on your desktop, iOS device, or Android phone, uLaw ensures that you have the tools you need to manage your practice efficiently.
How It Works Using uLaw's Speech-to-Text feature is simple:
Browser: Access uLaw through your web browser and start dictating your docket entries directly.
iOS: Download the uLaw app from the App Store, and enjoy the convenience of voice-based docketing on your iPhone or iPad.
Android: Install the uLaw app from the Google Play Store, and transform your Android device into a powerful docketing tool.
Experience the Future of Docketing With uLaw's Speech-to-Text feature now accessible across all platforms, legal practitioners can experience the future of docketing. Embrace the power of voice-based data entry and enjoy the time-saving, accuracy-boosting benefits it brings to your legal practice.
Join the growing community of legal professionals who have made the switch to uLaw's innovative platform. Streamline your workflow, improve productivity, and provide enhanced services to your clients. Try uLaw's Speech-to-Text feature today and discover a smarter way to manage your legal practice, regardless of the platform you choose.