UNLOCK BALANCE USING ULAW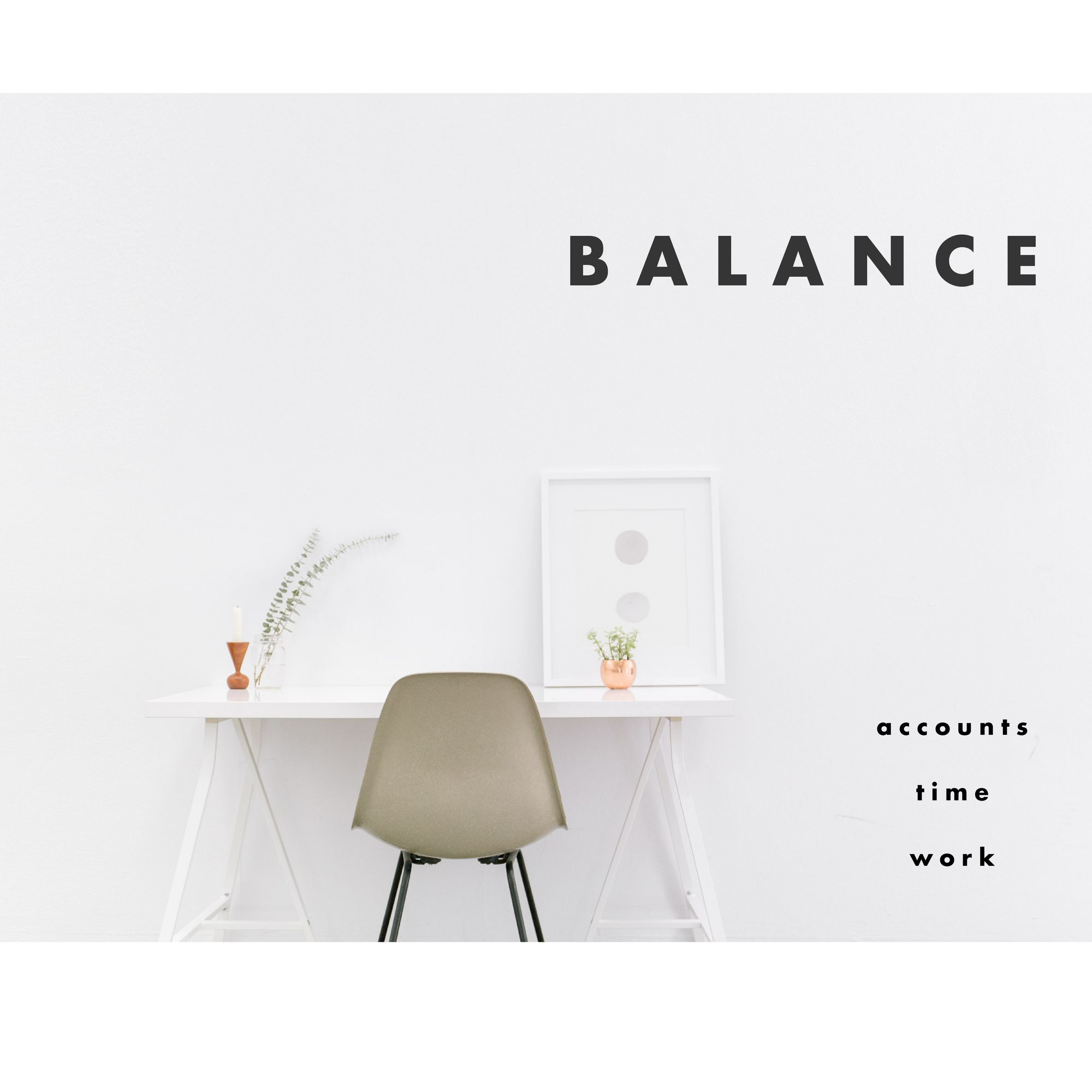 KEY TO SUCCESSFUL WORK LIFE BALANCE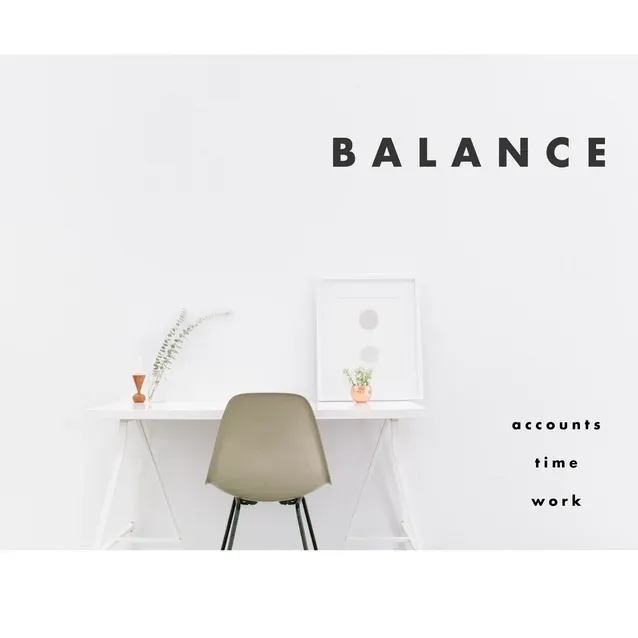 When it comes to your job, you can bet yourself you'll be entwined with the following three activities: engagement with clients, litigation, and trust accounting.

It'll always be a constant struggle; a mammoth task with no real end. You need to ensure your business is up to date when it comes to workload. You're also juggling your finances, and the technology used to get work finished.

Attorneys are truly working round the clock to ensure they put their best foot forward on the work front.
While having a good business balance sheet is important, one often needs to be cognizant of a completely different metric: your work, and your personal life. All too often, the fulcrum is dis proportionally shifted towards work. This is especially the case with lawyers, who often only bill for 40 or 50 hours per week while working more like 60 or 70.

Time, the major contributor to the aforementioned balance, is often overlooked while performing menial, repetitive tasks. uLaw, a practice management software service helps regulate, update and reduce the time taken to perform redundant tasks by a large margin.
Regular updates of client lists, contacts, and matters at hand are all automated by uLaw. It's a highly adaptable and intuitive system that all-together removes painstaking procedures by replacing human effort with automation. General and trust accounts can be managed instantaneously and recorded into the system with minimal effort and little overhead.

Redundant tasks aren't worth conducting in today's fast-moving world. Lawyers are meant to negotiate, interact with clients, prepare for litigation and argumentation. Competitors have an edge over your firm if you are not adapting to automation in the workplace, simply because they have more hours each year to take on a bigger work load that actually matters with the work you do.

The best part is you're able to simultaneously spend more time doing the things you want to do in life, which doesn't invovle manually or semi-manually generating redundant forms and sheets of paper. Incorporating a good work-life balance as part of the DNA to your firm relieves last-minute stress and helps reap benefits of the long hours put in.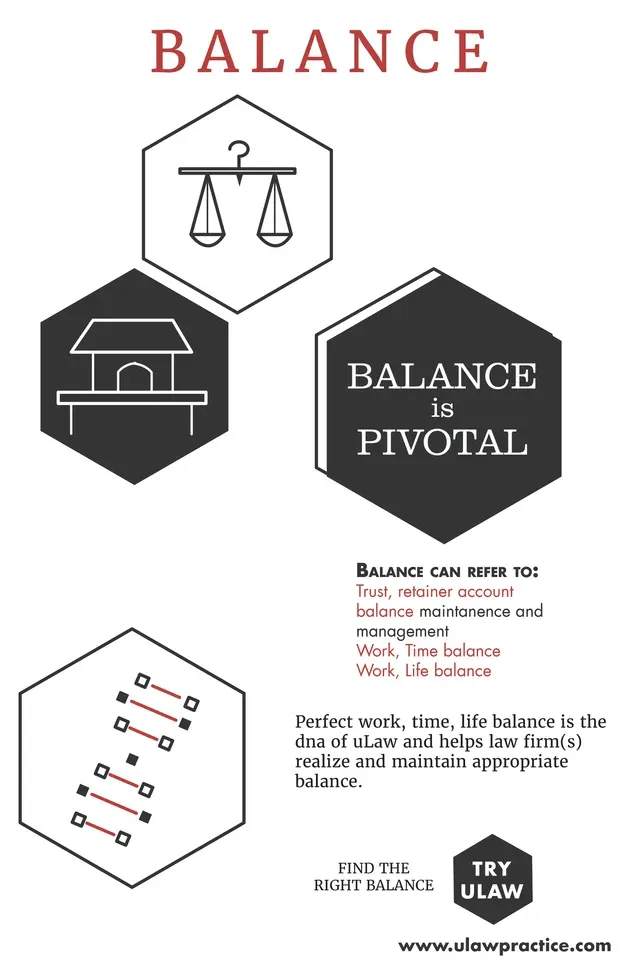 Incorporate balance along each step using uLaw!