VIDEO: Automating Accident benefits in Ontario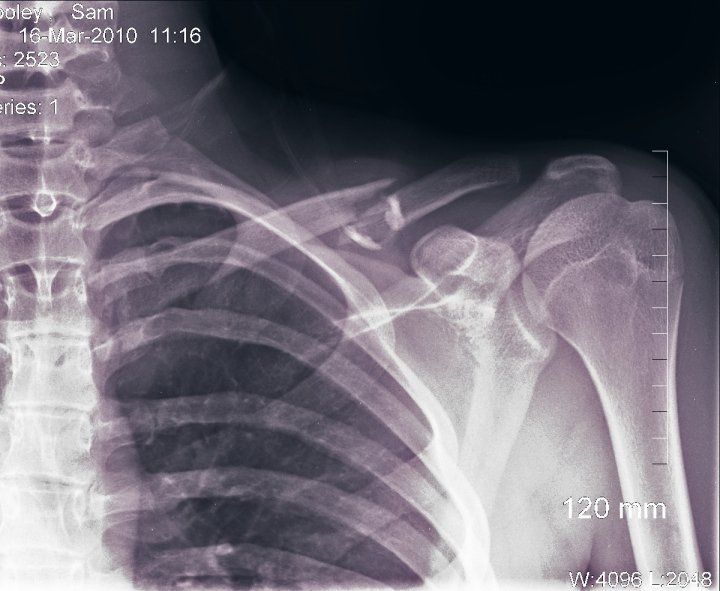 For Ontario lawyers specializing in accident Benefits, time is of the ultimate essence when it comes to dealing with clients, many of whom are suffering from tremendous financial and medical pressures all at once.
WATCH BELOW
These types of clients need a speedy practitioner who understands that there isn't any time to waste when navigating the weblike structure of provincial tribunals and insurance regulators in order to get compensation, and in short order.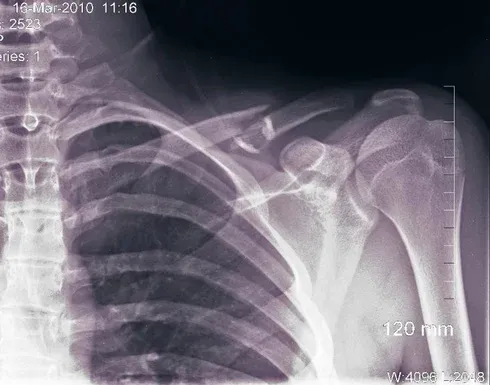 With the assistance of software, which safely tracks and stores data about clients and additional parties, dozens and dozens of SLASTO  forms (and others) needed for accident benefits in Ontario can be produced automatically with a few clicks of a button.
uLawPractice is offering a free trial of its legal accounting and practice management software, and it's revolutionizing the way lawyers are cutting down on non-billable hours, particularly when it comes to filing compensation claims.
Clerical work is important, it's necessary. But how many hours do you want to spend filling out forms from the Safety Licensing Appeals and Standards Tribunal? (SLASTO) The Licence Appeal Tribunal. (LAT) Automobile Accident Benefit Service? (AABS) Statutory Accident Benefit Schedule? (SABS) A notice of withdrawal? And a client's address? Or what about their insurance information?
Let uLaw practice fill this information automatically. It's a digital assistant & it lives on the internet.
Press a button. Get it done.