We asked chatGPT what it thinks of uLaw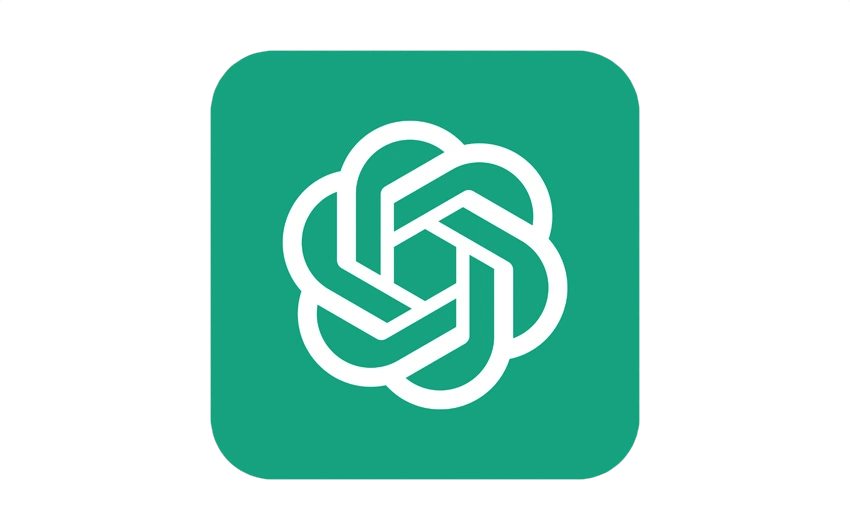 The staggering popularity of chatGPT online and in the popular consciousness among many segments of society has led to a widespread understanding that AI is going to change the way we do things in the future.
Since uLawPractice's own development team is currently implementing more advanced AI-driven features within its own framework, we felt it would be acceptable to have a bit of fun using chatGPT to find out what the popular chat robot thinks about uLaw.
Q: What do you know about uLawPractice?
A: "uLawPractice is a legal practice management software company that offers cloud-based software solutions to law firms and legal professionals in Canada. Their software provides a range of features to help law firms manage their practices, including document management, time and billing, trust accounting, client management, and more. They also offer integrations with other legal software tools and platforms.
uLawPractice is designed to be user-friendly and accessible for law firms of all sizes, from solo practitioners to larger firms. Their software is compliant with Canadian legal regulations and is designed to streamline the workflows of legal professionals, making their work more efficient and effective.
In addition to their software solutions, uLawPractice also provides resources and support to their clients, including training and onboarding assistance, technical support, and access to a community of legal professionals. They have a blog on their website that provides insights and resources related to legal technology and practice management.
Overall, uLawPractice appears to be a comprehensive solution for law firms looking to manage their practices more effectively and efficiently."
Q: How is uLawPractice helping Canadian legal educational institutions?

A: "uLawPractice has a program called the "uLaw Academic Partnership Program" that is specifically designed to help Canadian legal educational institutions. Through this program, uLawPractice provides its legal practice management software to Canadian law schools, paralegal programs, and other legal educational institutions free of charge. The goal of this program is to help students and educators learn about legal technology and practice management while using a tool that is widely used in the Canadian legal industry.
The uLaw Academic Partnership Program provides access to uLawPractice's cloud-based software to educators and students, allowing them to learn about legal practice management and gain practical experience in managing a law firm. The software includes a variety of features, including time and billing, document management, and trust accounting, among others. By using this software, students can learn how to manage a law firm and gain practical experience that can help them succeed in their future legal careers.
In addition to providing its software, uLawPractice also offers training and support to participating institutions to help them get the most out of the program. This includes online training sessions, webinars, and access to a dedicated support team.
Overall, the uLaw Academic Partnership Program is a valuable resource for Canadian legal educational institutions, providing access to a powerful legal practice management tool and the resources needed to help students learn about legal technology and practice management."