Week of April 6 webinar: 65 tasks automated with uLaw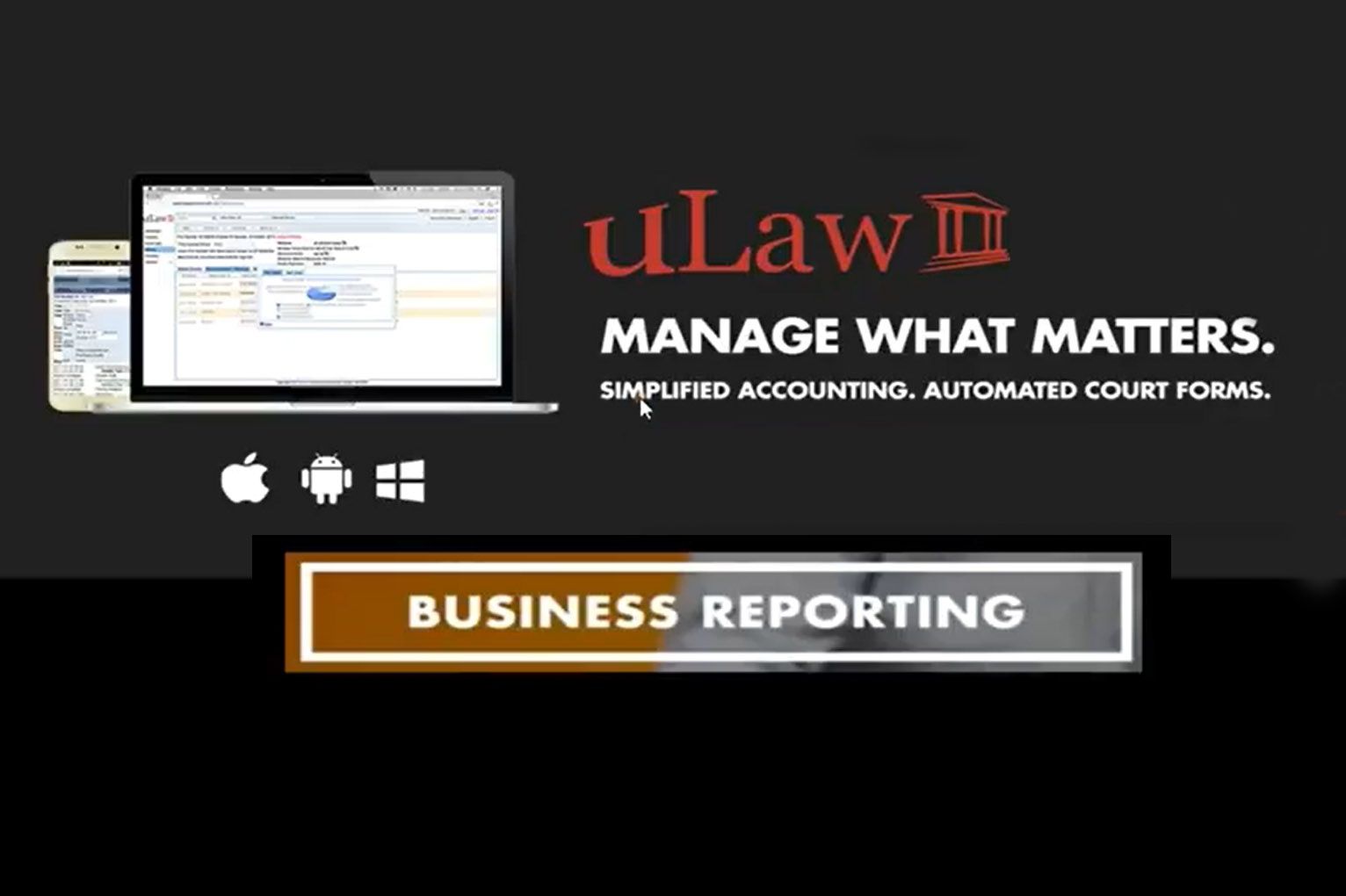 A modern-era legal firm, especially if it's small, has to operate with minimal overhead in order to remain competitive.
As a solo practitioner it's very advantageous to be able to cut down on time spent undertaking tasks not directly related to billable hours. This is where automation comes in.
Subscribe to this week's webinar and we'll show you 65 different business reporting tasks that you don't have to do. All of these tasks can become automated with the use of uLawPractice, Canada's only legal accounting and practice management software.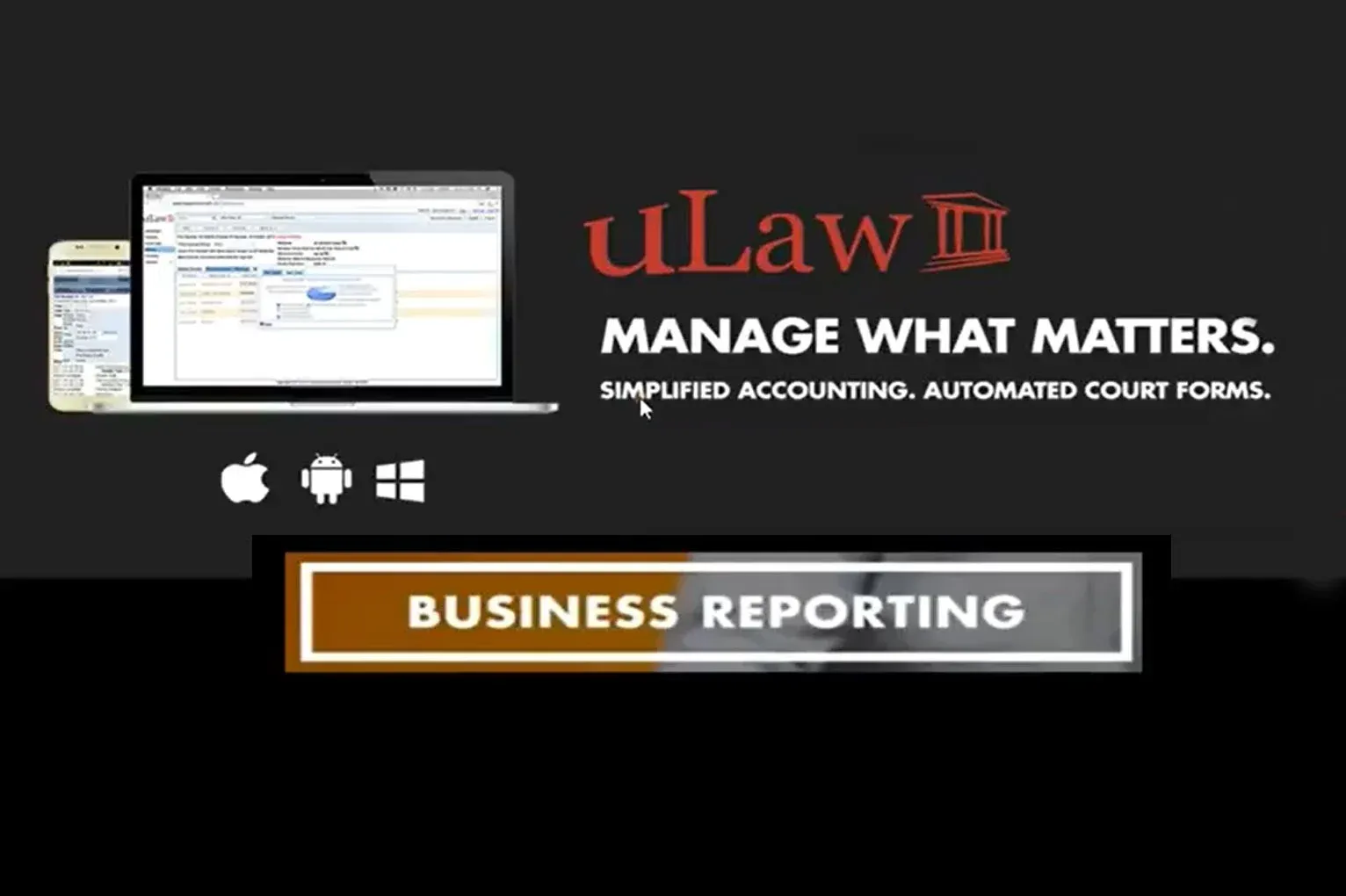 More than 30 different types of matter and accounting reports can be produced with the use of uLaw, including deep dive analytic reports.  (also matter reports, contact reports, calendar reports, work in progress reports).
Analytic reports can help steer you to make future decisions to improve the financial well-being of your firm; these reports often contain the nuggets of wisdom about your practice that you might not have recognized on your own.
In fact, up until recently, only very large firms with deep pockets were capable of producing such analytical reports, mostly because of the manpower that would be required to parse through troves of information collected over the course of a firm's lifetime. But if one just seizes the power of automation, this information can become relevant very quickly, and assembled for you to be readily available.
When: Apr 6th Friday, 2018
Time: 2:00pm EST to 3:00pm EST
Where: ANYWhere & ANYDevice