Why go Paperless?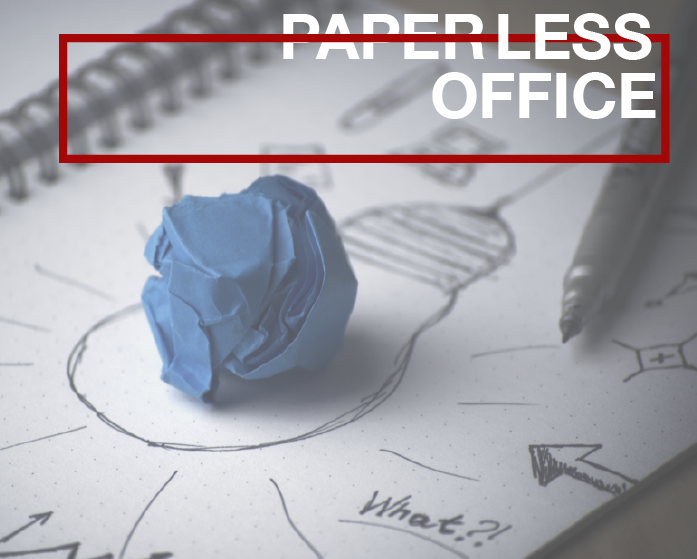 NECESSITY OF A PAPER - FREE OFFICE SPACE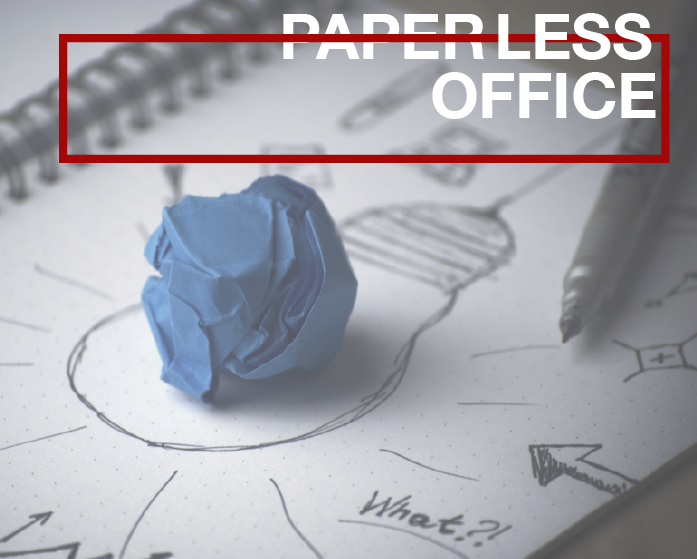 With every passing hour, the daunting task to declutter and organize documents always lies ahead of us. Ever wondered what it would be like if you went paperless?
Our work involves collaborating and consulting with clients, fellow colleagues and bosses. The amount of information and data shared and stored can be enormous. To keep track of the data, organizing them based on preferred categories will help with easy retrieval.
Mention of the word organizing in the office is accompanied by a long silent pauses, often broken by a deep sigh. Why does the word organizing make us uncomfortable? One, the amount of files pertaining to the case at hand is large and two, to think of the possible locations of the notes taken during shared work is stressful.
We often come across the words go paperless. This can be the solution to easy organization and retrieval of documents. No more long pauses, sighs and sleepless nights organizing paperwork. Share notes, manage online payments and receipts, organize and retrieve documents easily with our cloud-based practice management solution and with our Google drive integrated document management. Access your paperless based office anywhere.
Why do we recommend going paperless? Well...
Increase productivity
Reduce physical storage space
Reduce expenses
Improved security
Enhance customer service … all of this with minimal impact on the environment.
Not convinced? Find out more here
Have a Happy Paperless Journey!