Automating Canadian court forms and other documents: why and how we do it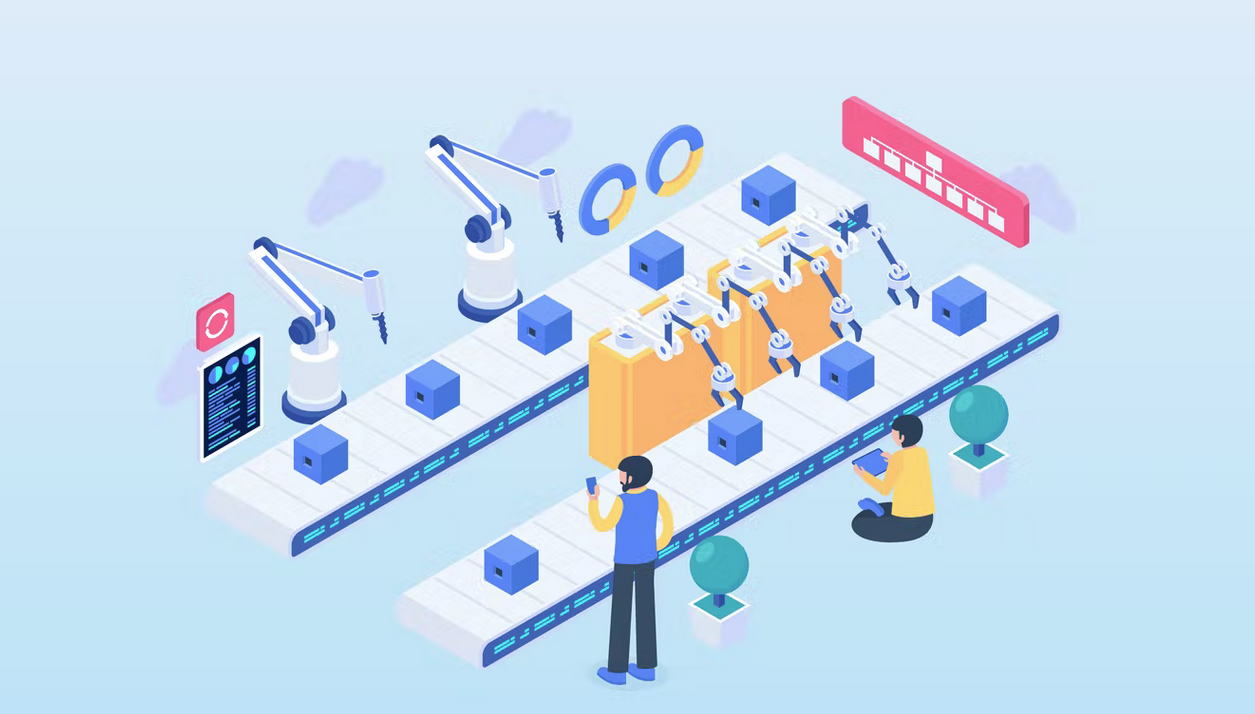 Automation is around the corner for just about every product and service imaginable. In a modern economy, software assisted automation can help us with many different tasks within the law office of the 21st century.
uLawPractice comes with many features. One of the most often overlooked features is its ability to automate court forms for a variety of different situations.
"Since we're a Canada-only software company, we spend a lot of time automating court froms from the provinces. No other software company takes the time to automate forms issued by courts in the Atlantic provinces for example, but of course, uLaw does," says a senior software engineer at uLaw.
While automation of court forms might seem a bit difficult, it is easily integrated into your daily routine. Use of document automation is actually a lot safer because it limits the amount of human error that is introduced into your forms.
Automated court forms at a high level
Drafting documents should not be an activity that you or your administrative staff should be spending very much time doing. That's because automation software is here for you to help you out with it.
uLawPractice is routinely making additions to the types of court forms it automates. Drafting documents with the use of uLaw can be as easy as hitting the "document generation" button and selecting from a multitude of supported court forms that we already automate.
For example, special criminal law forms and surety were included in a 2022 April update to uLawPractice. "We currently automate more than 500 different types of court forms that are specialized for Canadian practitioners. Even the Atlantic provinces' court forms are an area we are working in. You won't see other software providers supporting provinces like this," says a senior Artificial Intelligence architect who works at uLaw.
But sometimes law offices are making use of highly specialized forms. uLaw developers are always looking to expand their support, but for special cases we also advocate for law office professionals to make use of uLaw's Do-it-Yourself court form automation, which allows you to use adobe acrobat tags to make your own forms which you can pre-fill with uLawPractice using a handy integration.
Law firms using document automation can use it in a lot of different ways. As you might see in the image above, software such as uLaw can pre-fill the names of contacts. Whether you're a family lawyer, a criminal lawyer or a paralegal, you can make use of these documents.
Drafting of retainer documents, invoices, notices of all kinds can be automated through uLawPractice. For Ontario Lawyers especially, we have automated hundreds of court forms such as ones distributed by Licence Appeal Tribunals... We've taken care of that and more.
Depending on how many parties exist to a dispute can also drastically alter a way a court form can get automated. Thankfully because uLawPractice integrates contact management into the rest of the software, it makes it easier to create templated court forms for your practice.
Why Canadian law firms should be automating documents
We all know the saying "work smarter not harder". Well, when it comes to the modern law office this is most certainly the case, because software and automation has come a long way since the early days of computers or the internet.
Statistics seem to paint a similar picture. According to a study by the Canadian Bar Association, firms are currently spending one fifth of their work hours drafting routines! That's a lot of time. Every hour shaved off this activity is another hour that could be spent doing more productive and higher value work.
For every keystroke made into your law office management system, whatever it is, whether it's a hybrid solution using a mismatch of different software or something else, you shouldn't have to re-write things. We've come a long way since the days of manual double entry accounting and bookkeeping.
From client intake all the way to invoicing clients, data that you are inputting into your computer should constantly be verified and repurposed, and that's exactly what you get when you use uLawPractice.
Error Prevention
Manually re-writing things isn't just a waste of time; it's also error prone. Early on, computer scientists and programmers found this out when they began to create the building blocks of modern computing: it's far easier and more advantageous to write a generic script full of variables which draw from pre-set, pre-ordained values than it is to constantly be repeating the same commands over and over again. That's because repeating things, even if it's written on the computer, ends up introducing a lot of unintended results.
The most meticulous computer scientists and automation specialists are acutely aware of this, and that's why data entry systems are constantly shifting towards templating. Entering data into a system should carry dividends. And with uLaw, every time you create a contact profile or fill out information about a legal matter, you are recording important metrics which get repurposed. Your email correspondence with clients for example carries certain metrics: the time spent writing the emails, reading them and so on. Did you know you can docket directly with a recent integration using uLaw? This is the same sort of thing as document automation, because it ends factors into invoicing later on.
Part of the client intake process for example makes doubly (through an automated conflict checking system part of uLaw) that you properly inputted the correct client's name, while also safeguarding that you might have missed a potential relation to another client.