Special thanks to you, sole practitioners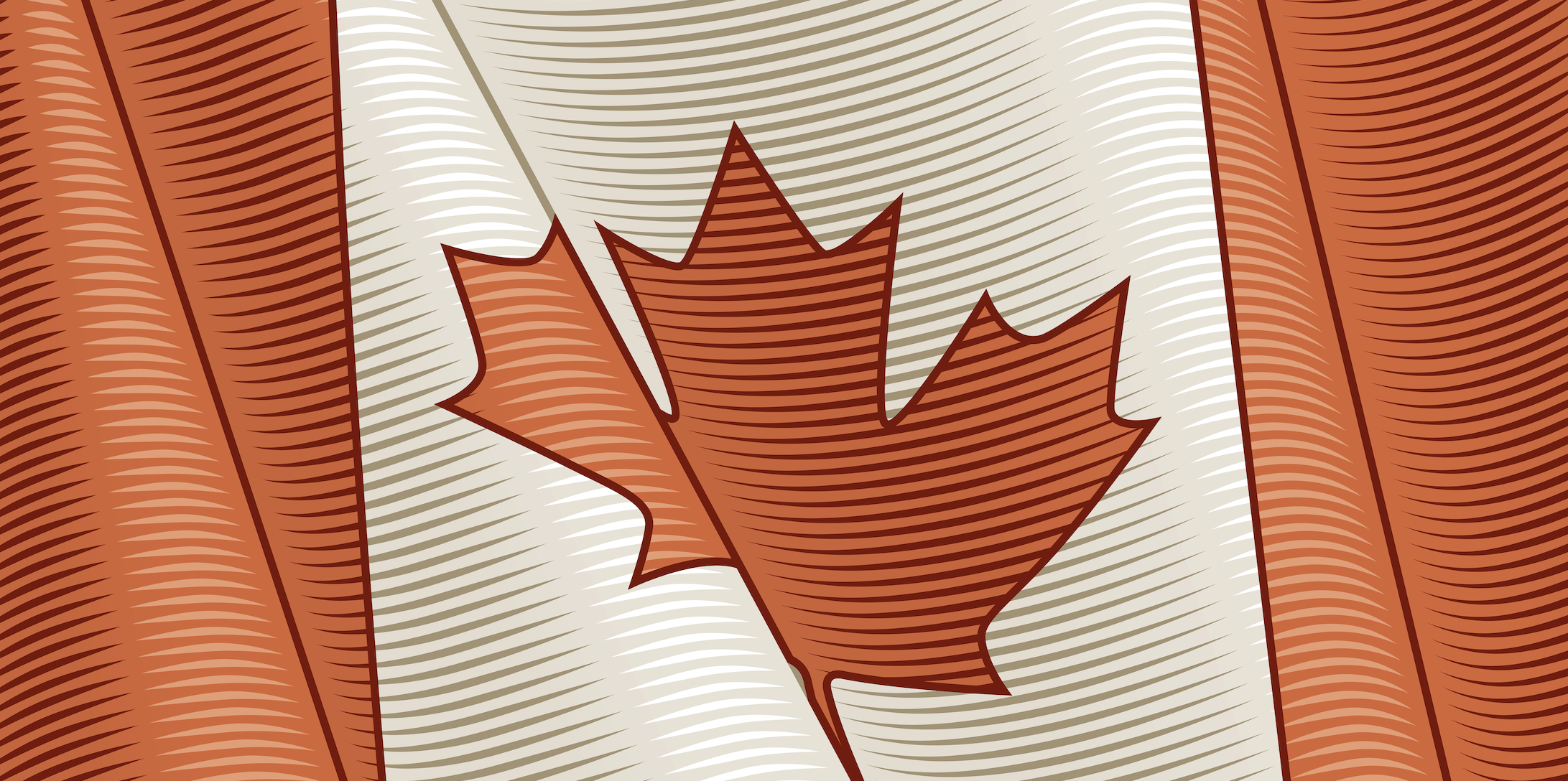 As uLaw nears closer to being in the business of cloud computing for 12 years, we have one very special 'thank you' to give to all of the lawyers and paralegals who have helped us along the way.
It's because of you that uLaw is the way it is. Since 2010 when the company was first launched, uLaw has continually been updated with user-requested features. These features are actually what keep us alive today. We evolve, along with the legal industry, to serve the interests, very specifically, for sole practitioners and small-mid-sized law firms that are Canadian.
When uLaw first started more than 10 years ago, it was founded by a developer who had a vision of helping the little guy. The sole practitioner or small-firm owner, who on her/his own accord, struck out on their own to make their way as a business person and as a lawyer.
The same can be said for us. Superfluid Software, the parent company of uLaw, is an Ottawa-based company and our job will always be to serve you and make our product better for you..
And, since Covid....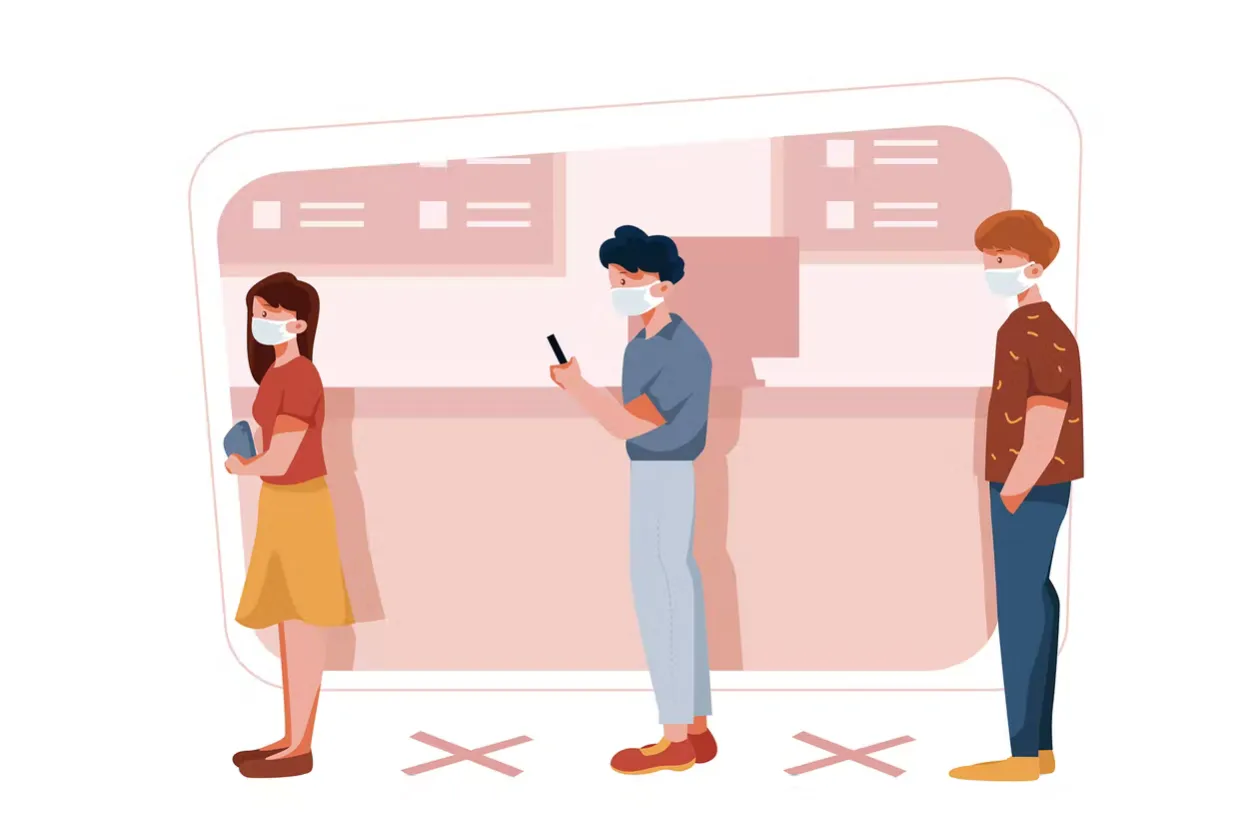 Since the pandemic first started, lawyers have had their worlds turned upside down when it comes to how they do their business. Thankfully, many lawyers and paralegals using our software are already miles ahead of their colleagues when it comes to making use of cloud-based software.
Because of our clients, we thankfully now have these new recent feature requests that have come in from clients:
- Google integration - One of our top-beloved features in the past while has been with google & gmail integration. We have leaned heavily into this. You can now docket for time directly from gmail and also integrate your calendar with gmail.

- Automating 'touchless' Client Intake - Minimizing face-to-face contact is a recognized need among Canadian legal practitioners who are currently operating during the ongoing pandemic. Due to popular demand this feature was implemented since covid started.
- Digital payments with LawPay and Nuvei- Sometimes our clients are using other advanced software within their legal business. We had the opportunity to hear out our client requests and integrate with a popular payment solution for legal professionals, and partner ourselves with LawPay and build an integration for the clients who wish to get paid faster via email by their clients. Our clients also wanted us to partner with Nuvei payments, which we did in early 2020.
To all our clients who helped us along the way, thank you!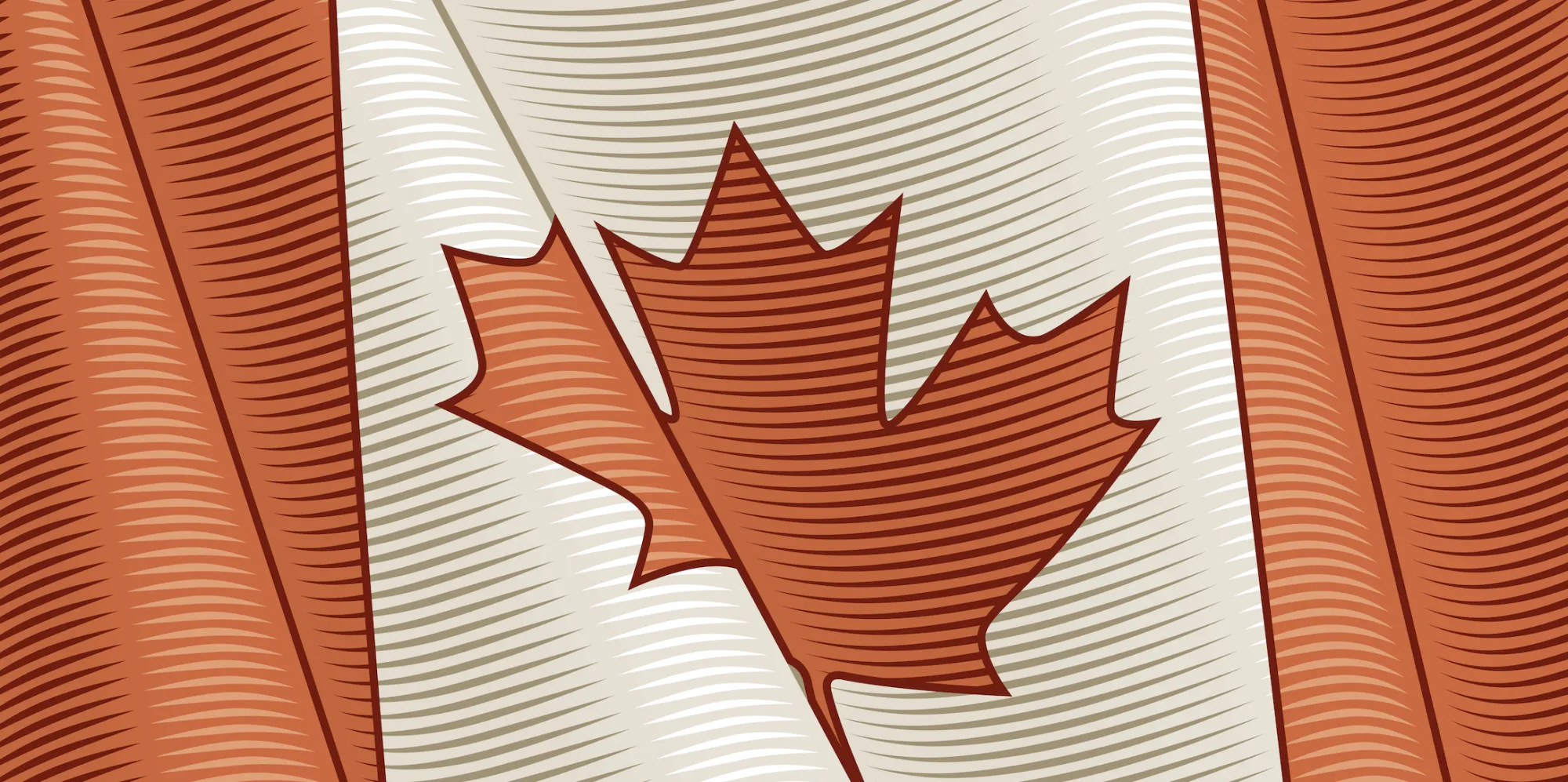 Subscribe to us to learn more about uLawPractice!