Spot Light: Q&A with Paralegal Martez Jones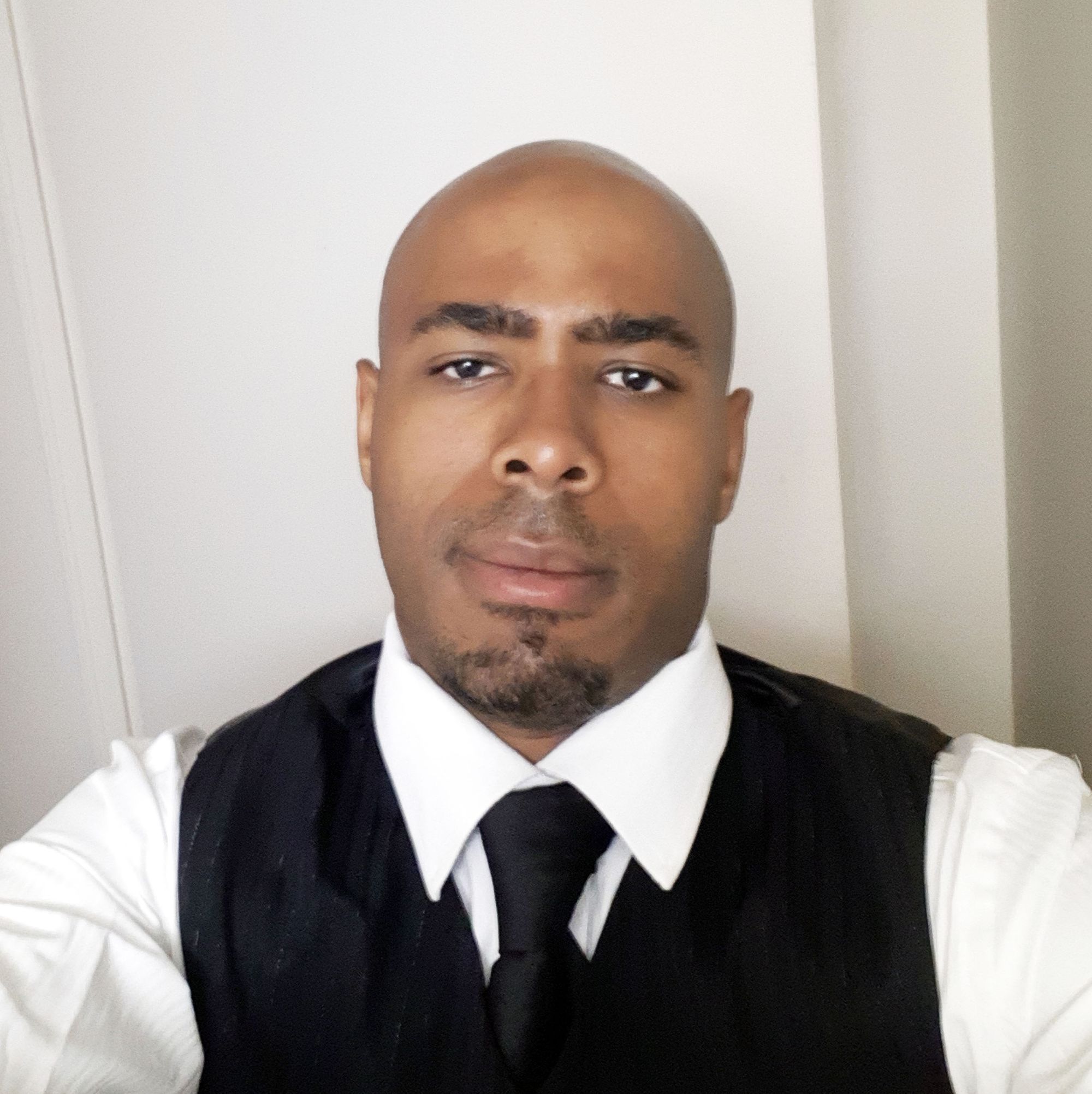 As part of its ongoing Spot Light series on Canadian legal practitioners, uLaw recently sat down with Martez Jones, an Ottawa-based paralegal with a wealth of experience in landlord and tenant disputes, small claims issues, and human rights violations.
Since 2013 Jones has worked for himself as a paralegal. He runs his own Ottawa-based practice, Jones Paralegal.
uLaw spoke to Jones to learn more about what led him to the field of law in the first place, and also what his thoughts are about the future of the legal profession in Ontario as paralegals gain increased status and legitimacy in courts across the province.
Q: What's your academic and work history prior to becoming a paralegal?
A: "I have been a paralegal for six years. Prior to taking the paralegal program, I had an interest in journalism and I took a year program at Algonquin College for General Arts and Science for Media and Communication. Prior to getting my licence, I worked at Tim Hortons as a Baker. While I was completing my studies, I worked full time at Tim Hortons."
Q: At what point in time in your life did you decide to pursue the field of law? Why did you make such a decision?
A: "I have always had an interest in Law, and I had my rights taken advantage of and I would see other individuals have their rights taken advantage of as well.
I like to stand up for people who cannot stand up for themselves. Therefore, with that being said, I think that being a paralegal suits me. My main areas of practice are Landlord & Tenant, Small Claims, and Human Rights."
Q: What are some of the biggest challenges you have faced through your career--where it was extremely difficult for you, professionally, and perhaps daunting? Can you explain your challenges and how you conquered them?
A: "One of the biggest challenges is just getting started in the field. It's hard and it's not easy, but you have to be patient and strive through it."
Q: What are some of the most satisfying moments you've had while being a paralegal? Can you tell us some examples of momentous occasions in your career and describe their significance?
A: "Winning my first contested case and losing a case for the first time."
"This was satisfying, as I learned what it was like to win and what it was like to lose and it made me more humble."
"When I first started out, I was ready to rock and roll, ready to go in and win (within ethical reasons of course) so losing did play a good factor."
"In regards to the case that I lost, I explained to the individual that the case most likely was going to go in that direction based on the evidence provided, however the case went through and I lost the case. I am relieved that I could recognize the strength of the case when I was just starting out in my legal career."
Q: How has the practice of law shifted or changed over the time you've been a paralegal and what do you think is on the horizon for the legal profession as a whole in the next decade?
A: "I see more areas of practice opening up for paralegals, and I predict the paralegal field will continue to grow."
Q: What advice would you give to young people, or people who may be thinking of a career change into the legal field as a paralegal?
A: "If you're just starting out in the field, it is going to be tough. Iit is no cake walk, therefore keep your head up."
"My business is improving daily and it was not an overnight success. It takes time, sacrifice, tears and a lot of patience. You will have your critics, therefore do not listen to them, pay no attention to them, focus on yourself."
"If you're starting out, maybe consider focusing on one or two areas. Do not work in every area that you can, as this will stress you out and potentially cause problems for you and any potential clients."
"Volunteering is important, providing good customer service to all clients is important, having a business card is vital. Be firm, but also be respectful."