Surviving Solo Practice: 4 pitfalls to avoid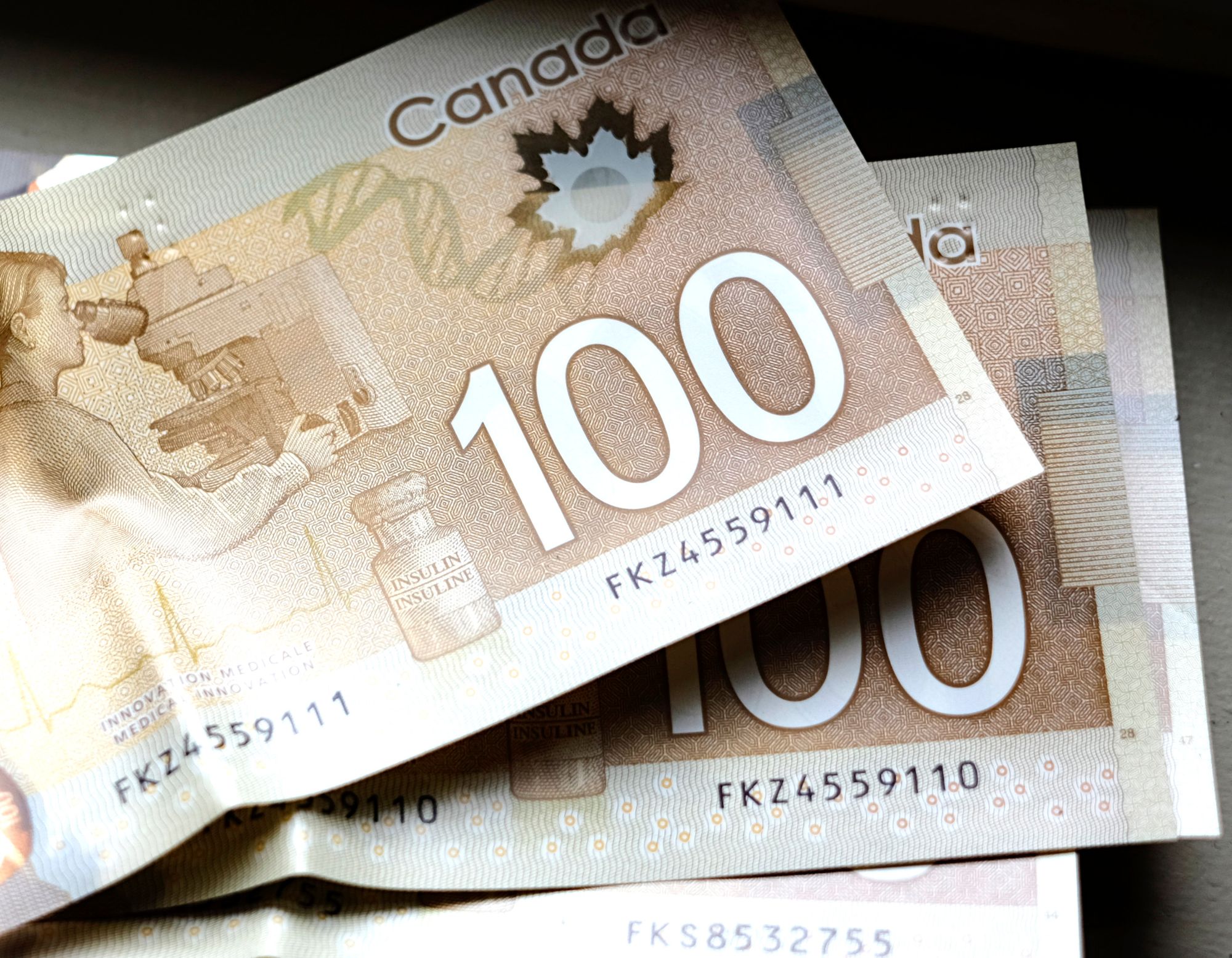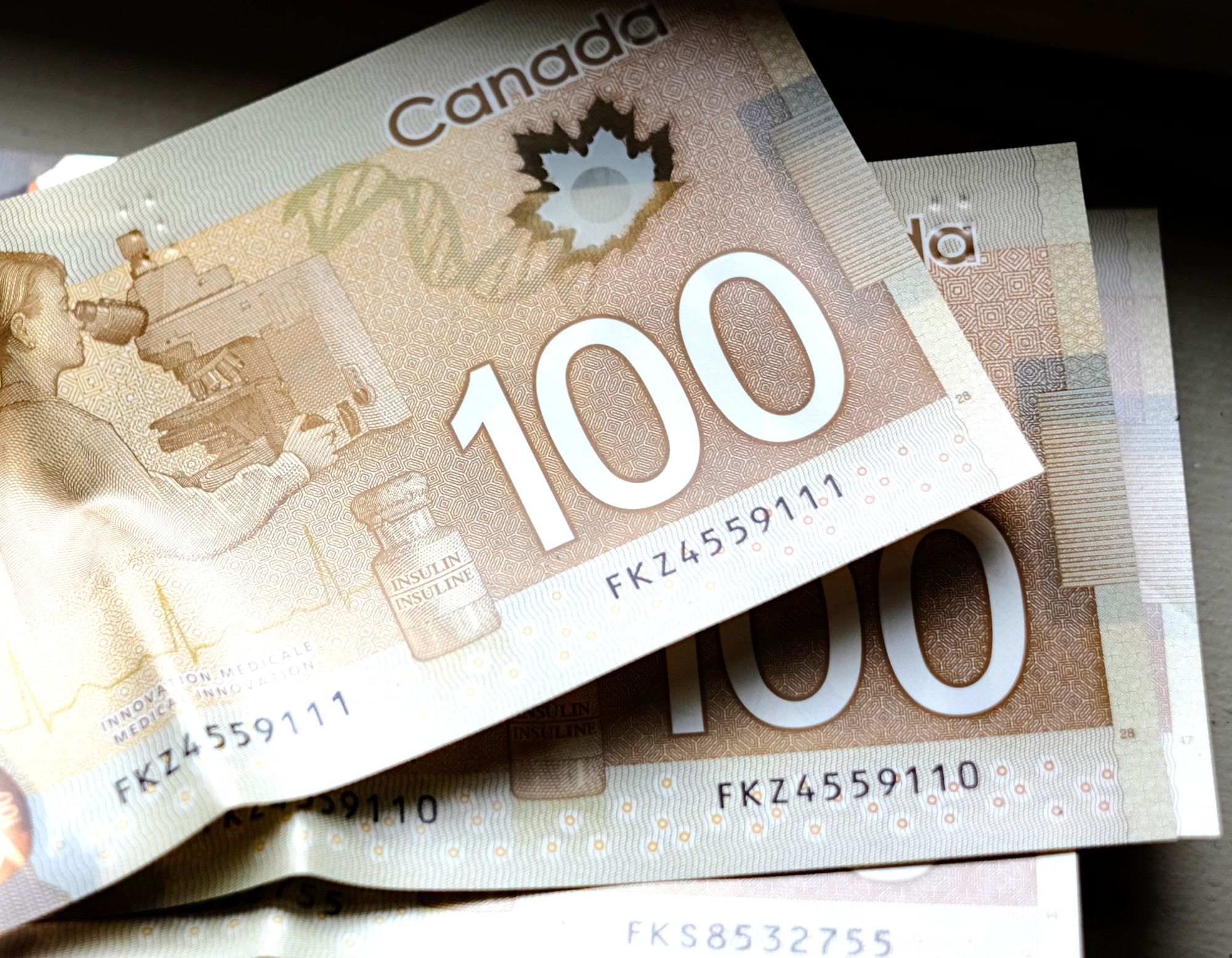 Nobody said it was going to be easy.
It's indisputable that lawyers starting out as solo practitioners are fighting an uphill and daunting battle. While the pressures of the job might make things seem impossible, don't lose faith. With execution of a proper business plan from the start, you're much less prone to make costly errors which can set you backward on your firm's development.
Here are some common mistakes frequently made by lawyers in solo practice, and we've added a few tips along the way to help you out.
ERROR 1. Thinking your reputation isn't the most important asset you have
With solo practice it's hard enough to finish all tasks by the end of the day. To many, this might seem like more than enough, but unfortunately when it comes to building one's reputation, you're going to have to step it up a notch to get your name out there.
It takes a long time to build a reputation. The process is slow moving and takes time and commitment outside the task at hand which you may be focusing on. Too many solo practitioners don't do this, or they actively avoid it, thinking they're already busy enough.
But taking the time to network and volunteer and perhaps do pro bono work can go a long way to get one's name established. And yes, it often has to be done on hours outside the 9-5.
ERROR 2. Not getting your billing and fee structure organized and consistent
Lawyers who start out often have a habit of being sloppy when it comes to tracking the time they're spending.
It is extremely important to have adequate time-tracking for billing clients. And one only has to peer through the many many disciplinary actions rendered by Law Societies across Canada to see that many problems could have been avoided if the respondent was professional enough to implement proper and consistent billing practices in their firm. One of the best ways of doing this is to use legal billing software.
Recently a representative of Manitoba's Law Society audit department indicated inconsistent billing was among the top problems leading to disciplinary actions.
"One of the biggest issues for liability which comes up with lawyers getting sued is that the clients don't have a breakdown of exactly what work was done, how much it cost them, and why they're being billed for it," says family lawyer Sina Hariri. As a result, Hariri opted to use uLawPractice.
ERROR 3: Attempting to be a generalist
The moment you hang your name on the wall it's tempting to jump at any opportunity that comes your way. A potential client comes in needing help with a messy divorce, or perhaps a small company is having an issue with a subcontractor and a legal remedy is waiting to be concocted.
Settle down! A lawyer should never stick to a philosophy driven purely on a client's ability to pay. Long term success depends on specialization to a certain degree. Working on cases outside your comfort zone can quickly land you in trouble.
Evidenced by decisions rendered by organizations such as the Law Society of Ontario clearly shows some lawyers bite off more than they can chew, and they end up paying dearly for it for once a panel establishes malpractice has transpired.
Find a niche, master it. Then branch outward if you're so inclined.
ERROR 4: GREASY MARKETING
Earlier this week we published an article about how private practice lawyers need to see themselves as more than lawyers to succeed. Remember: you're also an entrepeneur, which means you need to sell yourself and be a salesman sometimes too.
When first starting out, you might end up creating an absolute disaster for yourself if you market yourself incorrectly. Many law societies across Canada publish guidelines about bounds of acceptability. By all means, seize control of all the new advertising mediums of today: but be cautious.
A reputation takes a lifetime to build, but overnight it can come crashing down if you attempt to market yourself as something you're not, or if you start overstepping deliberate bounds set by regulators.
Sign up for our free CPD-accredited webinars to boost efficacy and profitability