4 tips to managing a law firm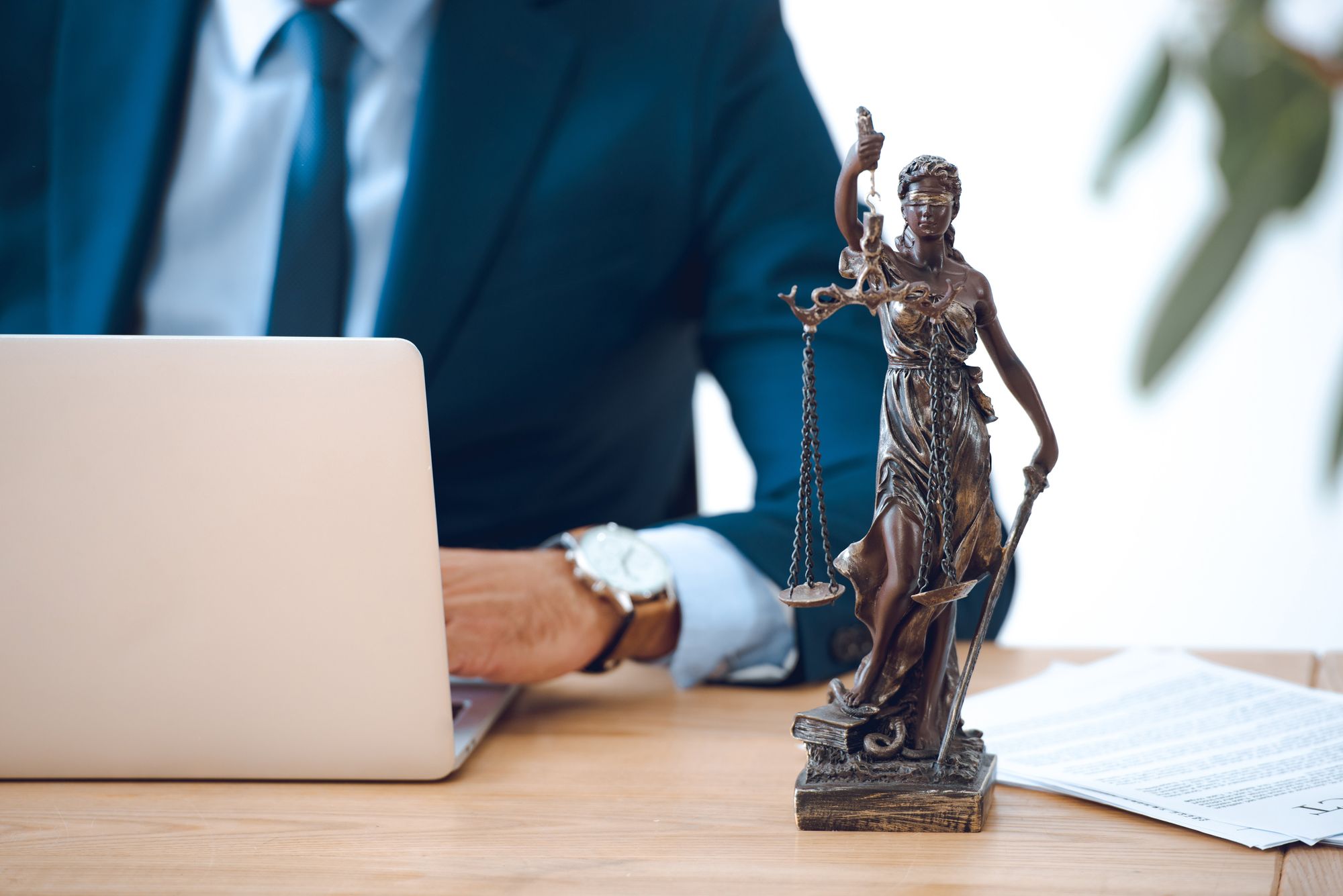 Running a successful law firm in Canada requires a lot of different areas of attention for a legal practitioner (and their staff) to focus on.
While it might be obvious to most, legal practitioners can sometimes forget that there is more to running a legal business than handling the high-level skills involved with handling a client's legal matter.
In the background there are a lot of law firm management activities related to compliance and bookkeeping which can sometimes be under-appreciated and also ineffectually managed. So let's have a better look at some of those areas.
Honing your firm composition
The high level legal skills possessed by a legal practitioner are ultimately what clients turn to when it comes to work being rendered for people who need legal services.
But the rest of your firm needs to operate in a manner that makes this possible. This means that lawyers and paralegals must invariably spend time considering who & how a firm's finances will be managed. This isn't exclusively the work of a paralegal or lawyer, even though it could be.
It might be a good idea to consider the following when thinking about your law firm composition, and who you might want to hire to handle some of these components of your business
- Office managers
- Accountants and bookkeepers
- Legal assistants and clerks
- Marketing personnel
Analysis and insights
It's hard to get a sense for how your firm is doing financially, or even from where most of your income is arising. Lawyers might have a sense that some clients are bigger than others, based on workload alone, or general dollar figures, but the real truth is that you require a fair bit of number crunching to actually know the source of your revenue.
There are ways you can drill down on these details. And of course, as a software company, we can't help but highlight to you how this kind of data can be waiting at your fingertips.
For example, let's say that you have three different clients with varied legal issues. The caseload may vary significantly, but buried beneath the billable and non-billable hours of each case are key performance indicators which can be automatically extracted for your firm to observe.
By generating analytics reports you can learn many different things about how your firm is spending money, how it's earning money, and what areas of practice are the most profitable for you.
For instance, uLaw users can use their mobile phones to observe "Expense Charts by Clients" to see, over a given period of time, how much money is leaving the firm for certain clients.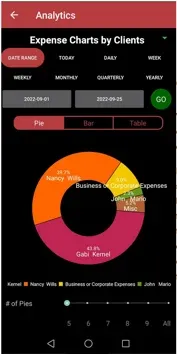 Users can simply log into their uLaw accounts on their phones and have a look at pie charts which show this data.
For example, for the month of September 2022, we can see that your client Nancy Wills happens to be taking up nearly 40 per cent of your law firm's expenses. Is she worth it? Well, these types of reports lets you dive deep into the data that you (or your assistants) are currently using to handle the books at your firm.
We've written articles in the past about how you can use uLaw insights to help make your data work for you
Law Firm Marketing
It's never been a more competitive marketing to exist as a legal practitioner in Canada.
This is why it is important, especially for new lawyers wishing to work as a sole practitioners, to be able to find ways to market themselves to potential clients. At first, it might not be easy to get revenue going for a firm that's just starting out.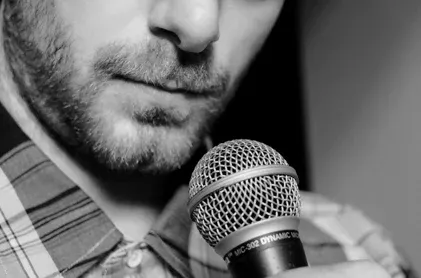 Having a marketing strategy is very important. Routinely, studies show that some of the best ways to get repeat business is referrals. Another important thing to consider is that your marketing style should also reflect the kind of cases that you intend to take on.
Well-planned digital marketing campaigns can be reasonably low cost and effective. This can take the form of blogs, appearances in local media, or advertisements in large companies such as facebook, google, or newspapers. We've written a guide on how you might be able to be featured in local media.
Use powerful and modern software
Yes, we've added the bold header for a reason.
That's because uLawPractice works as a digital legal assistant that helps lawyers handle all facets of their legal business.

Many different tasks (which used to be manual) are now done in an automated and streamlined fashion. This actually speeds up a lot of clerical work and eliminates redundancies.

From the main uLaw matter menu, lawyers actually end up conducting accounting and practice management activities simply by navigating through the menus. It forces anyone who uses it to be in compliance with regulators, in a subliminal manner.
Prior to the advent of such technologies, law firms had no choice but to sink a lot of time into unbillable hours: managing spreadsheets, and so on. With specialized software , law office management just got a whole lot more easy.