THREE New Years Resolutions that make sense for lawyers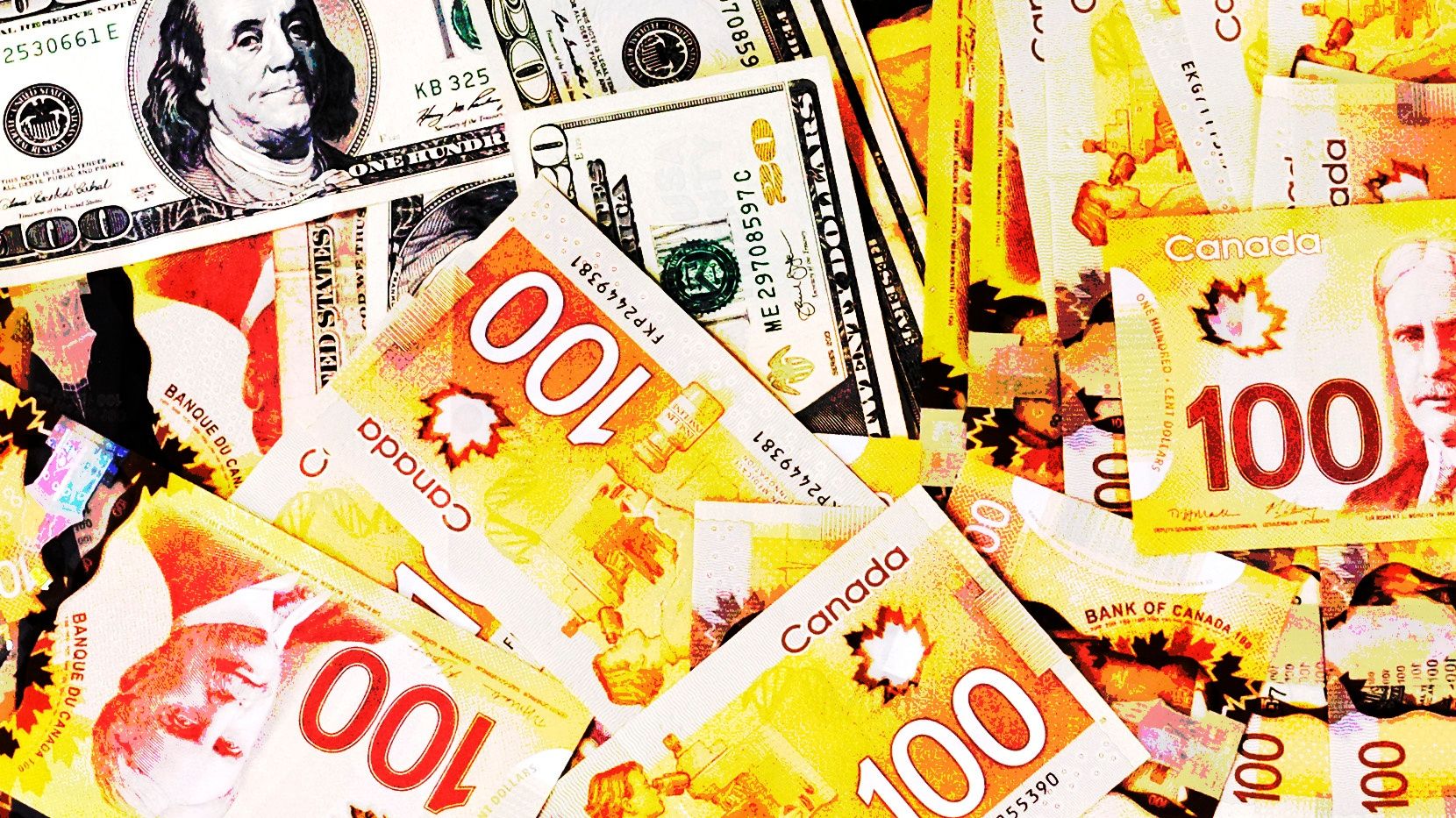 The first week of 2019 is already over and if you're a lawyer or paralegal heading back to work, maybe you want to keep these in mind.
If New Year resolutions haven't worked for you in the past, don't worry! Most of the population has trouble keeping their resolutions, and in fact only about 8 per cent of people surveyed manage to do so.
Nevertheless, there are a number of areas that make sense for lawyers to focus on in the upcoming year. Do you have the mental fortitude necessary to set realistic goals for yourself, and potentially your practice? If so, read on!
1. Marketing your firm...by yourself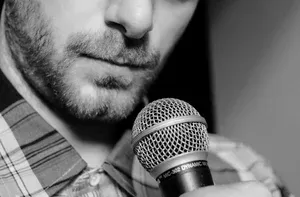 The phrase "New Year, new you" seems a bit cliche, but it might a good idea to start thinking about an annual amount of advertising and marketing dollars that you're willing to commit to promoting your practice through 2019.
Competition for legal services is reaching an all-time high, as unprecedented numbers of lawyers enter the profession. Now more than ever it is necessary to establish yourself (and your practice) from the herd. Thankfully, there are more ways than ever to get this job done, and it doesn't necessarily have to cost money.
Sweat equity might be more up your alley, however new advertising such as Google adwords or Facebook advertising is helpful as well.
Take some time and read this article about why you should be marketing your own firm
2. Start preparing for client intake... before it happens!
Before all your new clients start approaching you, consider setting up an automated client intake system.
With a proper streamlined system, you'll be saving time and money while also preparing for future practice reviews. Manually capturing the details of a new client is outdated and frankly a waste of time in comparison to the advanced computational power afforded to those who want to maximize their billable hours in 2019.
A meticulous and sophisticated client-intake process also has the advantage of minimizing the potential for human error.
We recommend you read this guide on how to bolster sales with good client intake processes
3. Take better care of your health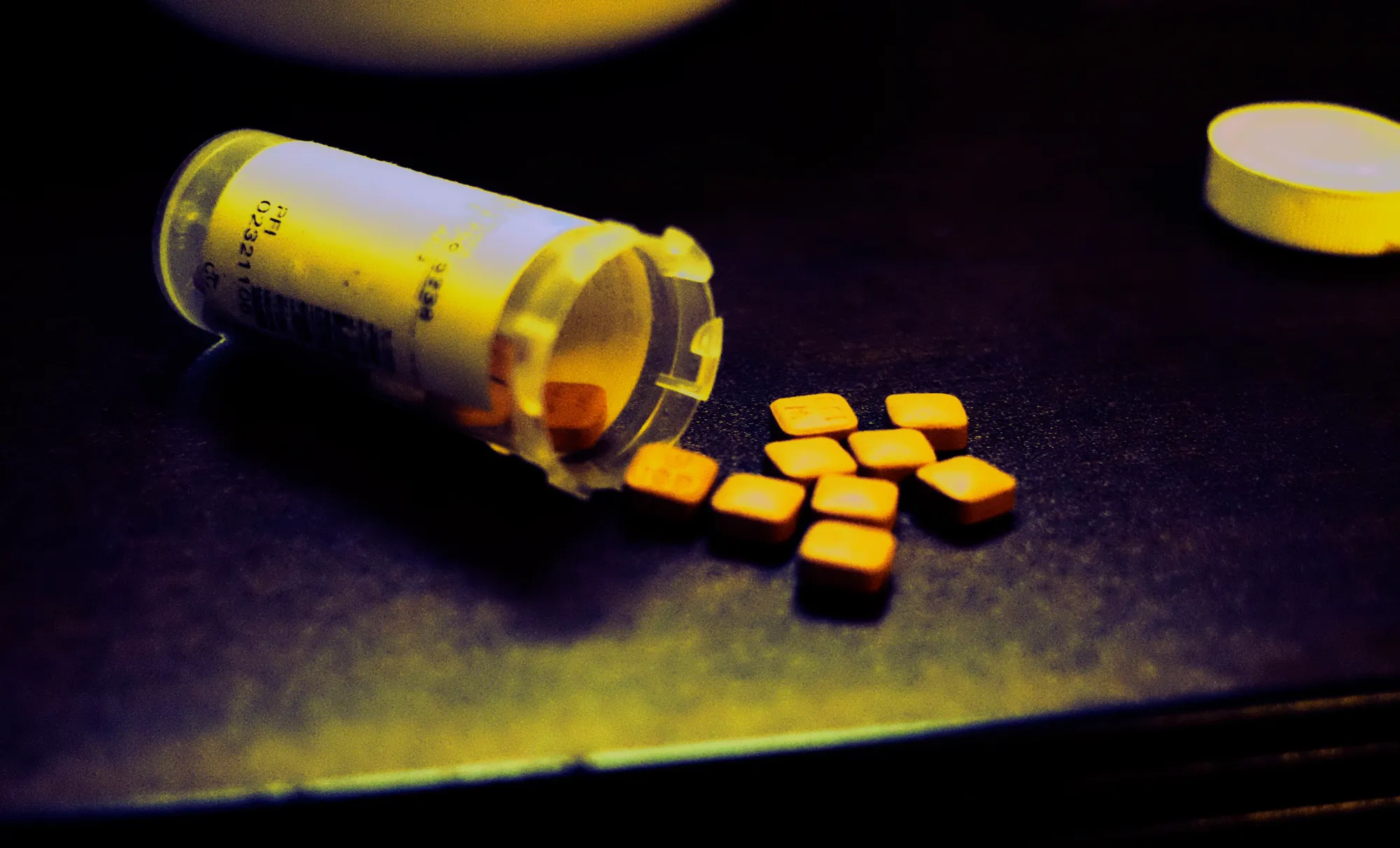 Newsflash: lawyers aren't the healthiest bunch.
Lawyers, compared with cross-sections of the population at large, are often less healthy mentally than other people.
That's right, lawyers are among some of the least happy professionals. They drink too much, work too much, and are fairly consistently stressed out and overworked. A workplace culture prioritizing billable hours over personal/family life might be one of the reasons, says Lawyer-turned-therapist Will Meyerhofer.
Don't be afraid to take a break! Plan some holidays, and don't let yourself burn out. If there are some lifestyle changes you want to make, pencil it into your agenda and stick to it.
Or, if you're not convinced we're correct in our assessment of lawyers being an unhappy bunch, you can read this article: 8 upsetting stats about the mental health of lawyers
Get your bookkeeping and compliance documents automated and on the cloud for free with uLaw. Built by Canadians, for Canadians